You belong in this brilliantly designed neighbourhood of upscale bungalow, bungaloft and two-storey townhomes in beautiful Grimsby. Enjoy spacious interiors on generously sized lots for relaxing days at home, plus lock 'n' go freedom to travel whenever and for as long as you like. It's time to own your home, not have your home own you.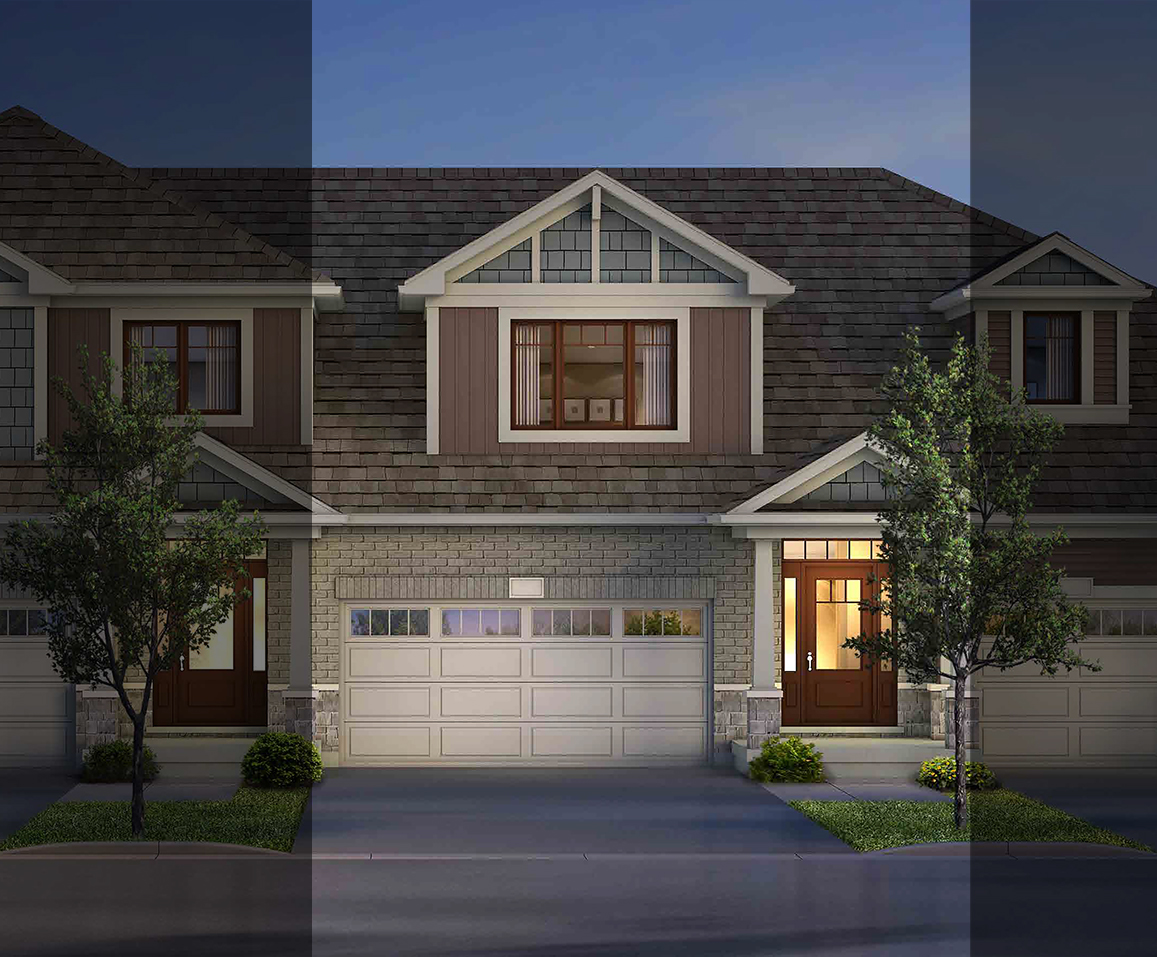 We made the Craftsman-inspired bungalow and bungaloft famous with our award-winning Residences at Jordan Village community. Want to know what to expect once you're living your Legacy in Grimsby? Visit the Jordan Village neighbourhood as part of our "Sunday drive" tour.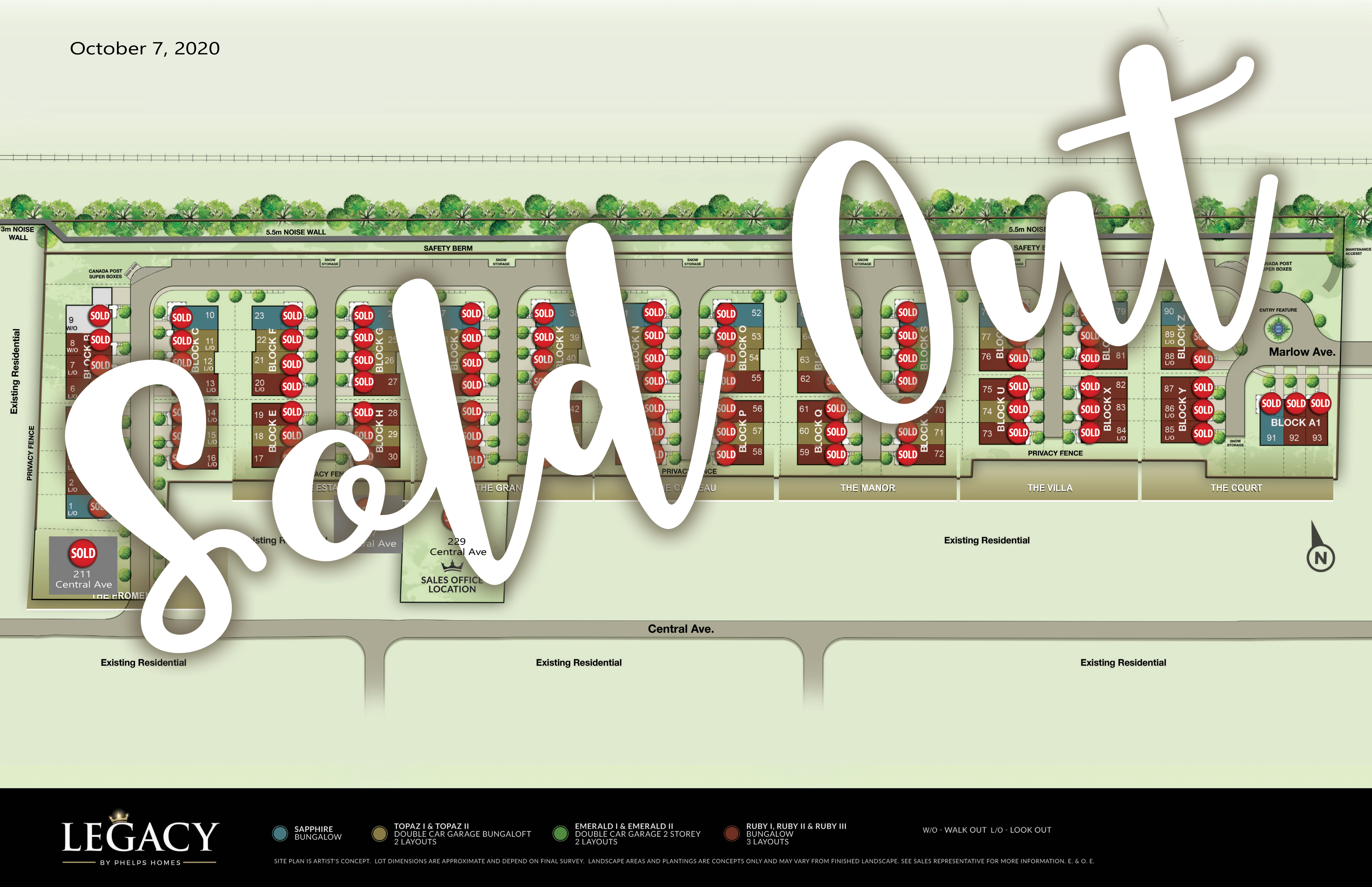 Dubbed the gateway to Niagara, Grimsby has a small-town vibe minutes from the city. Hike the escarpment, sip local vintages, bite into a fresh peach from a roadside fruit stand—and pop into the local Costco.
Halfway between Niagara and Toronto with GO connections to both, Grimsby is the kind of place where we say "hi" to strangers and take time to smell the roses (and peach blossoms).
SOLD OUT

166 Main Street West,
Grimsby, ON L3M 1S3
Phone: 905-945-5451
Register ↓