A Phelps home is built to celebrate life's milestones and weather life's storms. It's a home you can leave without a care, and return to with love. A home that, 25 years from now, people will ask for by name. It's a home built with the future in mind—and that future is yours!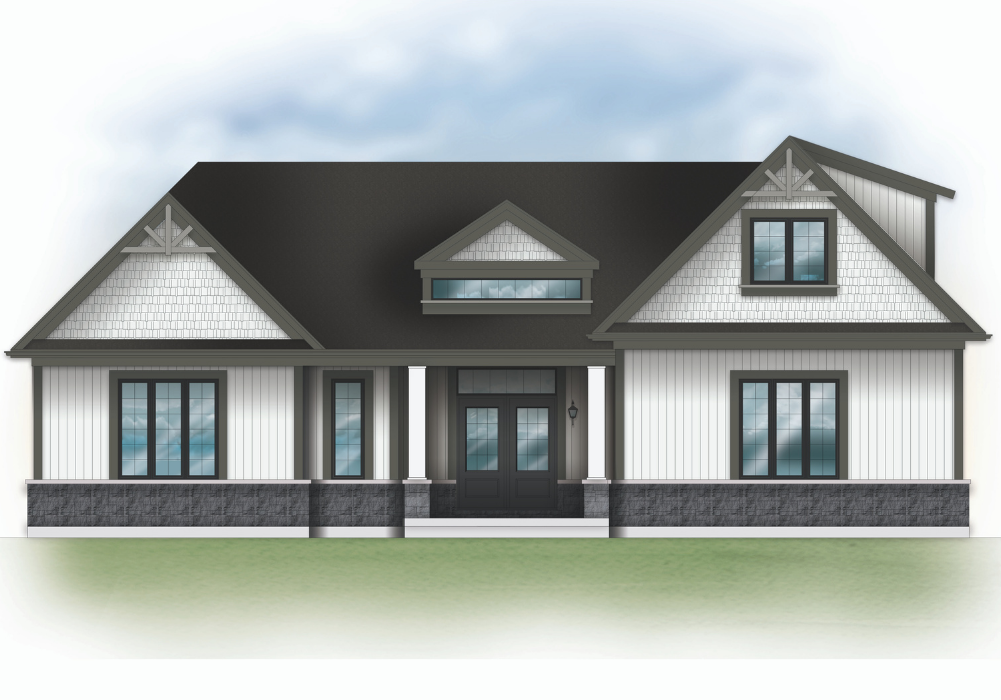 A collection of signature bungalow towns and detached bungalows with loft option. Built with Phelps' trademark craftsman-inspired curb appeal and award-winning designs.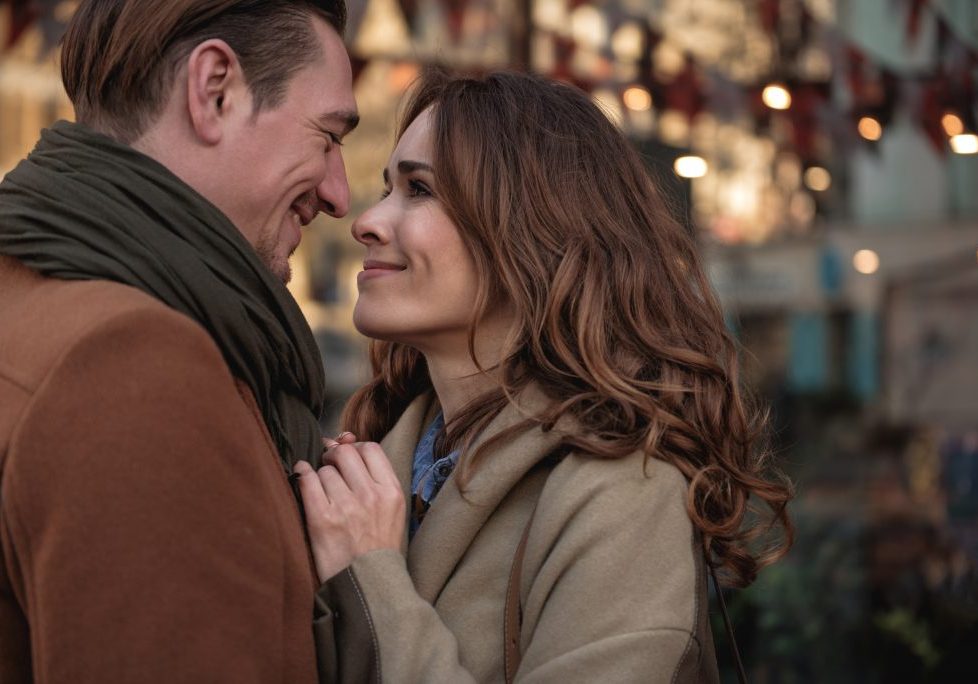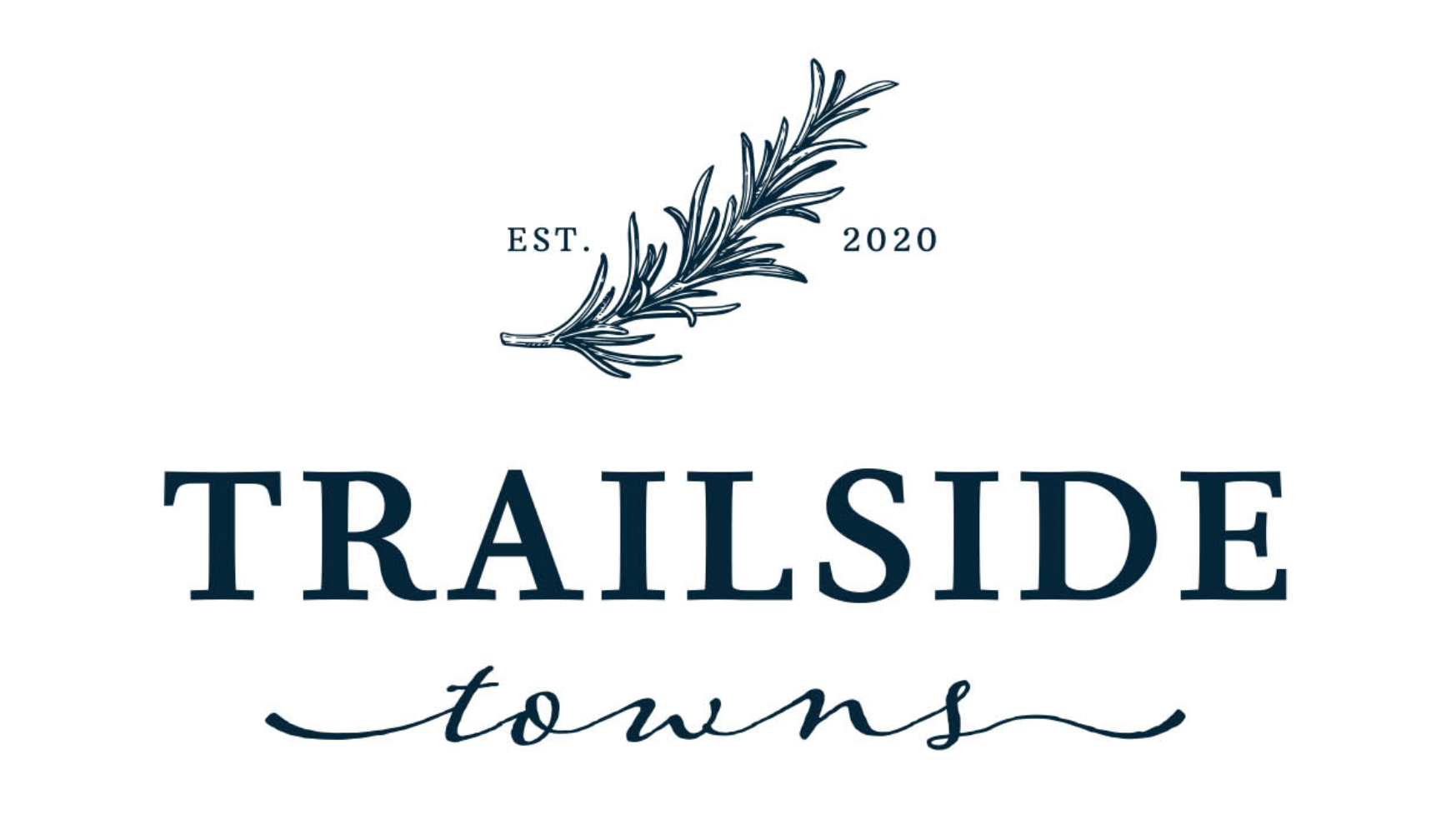 Trailside is defined by its spectacular natural surroundings. Charming walking trails meander through the community where you are steps from winding creeks and the banks of the Welland River. Falls-views and picturesque vinelands are minutes away delivering forever-striking scenic surroundings.
SMART Home Package including SMART thermostat, outdoor camera, and SMART lock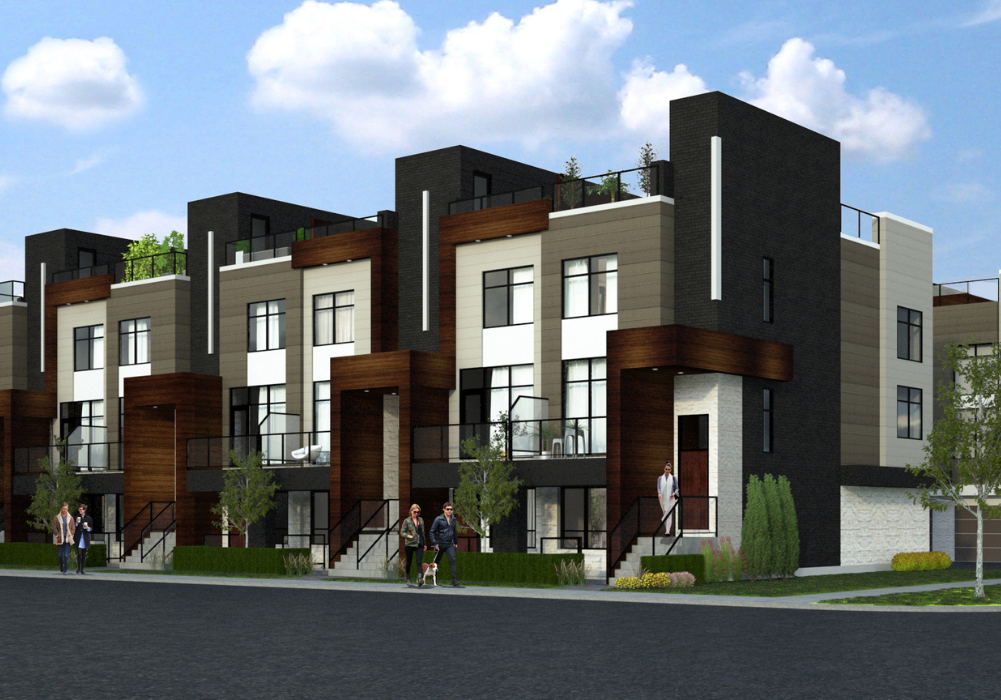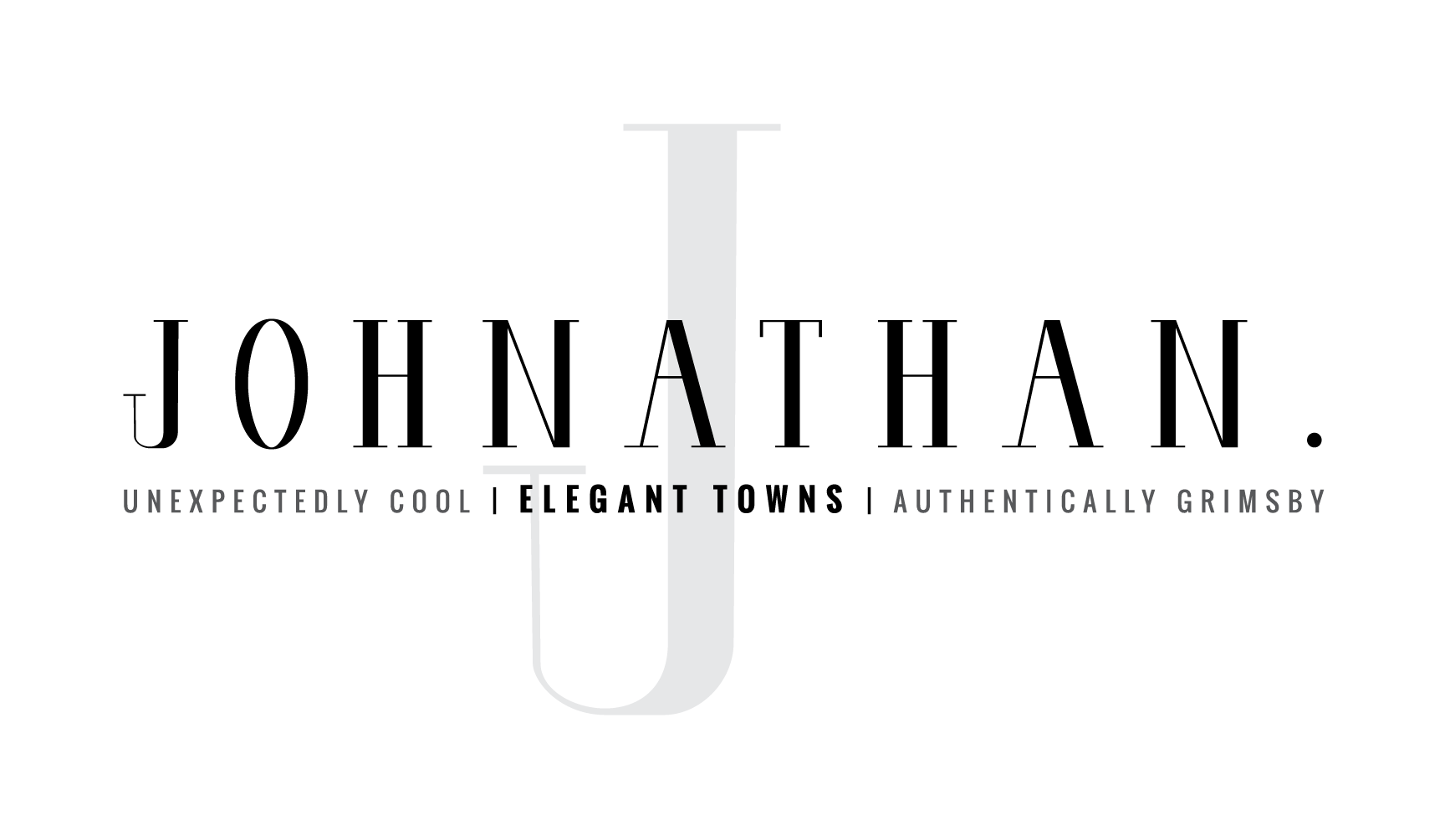 Modern, unique, and stylish. These open-concept units feature garages and rooftop terraces, made for your life on-the-go and
your weekends spent unwinding. A 40-unit community in Grimsby surrounded by
amenities and Niagara's natural beauty.
Let us introduce you to our Niagara. Visit our exciting current communities. Experience our much-loved past communities. Along the way, stop in at one of our favourite restaurants, wineries or attractions. (Check the map for discounts and free tastings.) Finding a new home has never been so fun!
This map will give you all the details, then use the online Google version as a real-time guide. Perfect for a Sunday drive! 
Our attention to detail, use of space, and design excellence have won us many awards over the years.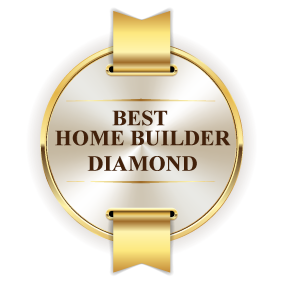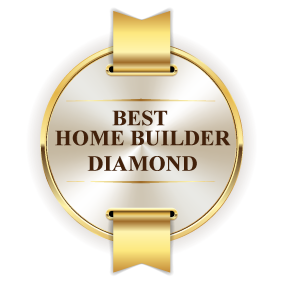 2019 Grimsby News - Best in the West
Voted Best Home Builder in 2016 and 2017 by Grimsby Lincoln News
From the moment I went into the Phelps towns in Grimsby I was amazed by the layout and the features for a townhouse. They really hit it bang on with the design and layout of these towns.
The closing date was adjusted because of COVID; but now they seem to be ahead of the new closing date. Near completion and I had a look and was really impressed by everything I saw. Looking forward and excited about moving in. These really are unique and fantastic townhouses. I would highly recommend a Phelps home.
Danny J
Phelps Homeowner
Very happy with the purchase of our Phelps Home, the attention to detail in the home is evident throughout as well as the thought process in the design and decor choices .
No major concerns to date, the Smithville community has everything to offer for both young and old with a small town feel.
Warren G
Phelps Homeowner
The Phelps team has been wonderful to work with. Extremely professional. I would highly recommend!!!!!!!!!
Gail K
Phelps Homeowner
"I happened upon a few different communities built by Phelps Homes and noticed the distinct difference in style, standing apart from typical tract housing. More attention to detail and quality of exterior materials. I later had the pleasure of meeting the principal of Phelps Homes who shared with me his vision and passion, and what kept him in this game for over 35 years. I would recommend Phelps to any of my clients seeking to live in the Southwest, and namely Niagara Region."
Mary M
Realtor
"This is the quality of homes that everybody wants."
Elisabeth Unell
Aroseken Homes, Sweden
I am a proud Phelps home owner. I'm not going to lie that there were bumps along the road. But everyone has been listening to our concerns and has gone above and beyond to make our home everything we hoped for.
The quality "behind the walls" was nothing but the best and solid!
This is our second "new build" and the standard options for decor were pleasantly surprising (soft close cabinets, choices for hardware, tile etc)
You will love owning a Phelps home
Jennifer S
Phelps Homeowner
"I will have to be honest, there were some issues along the way, but this is what is expected with a new build.
There are a lot of great people at Phelps that will help you and get a solution to the problem you are having. Matt Teixeira is great to work with. He would always go above and beyond to try and find a solution to the issue we were having. Thank you Matt for dealing with us.
Overall the result is amazing and we are so happy with the turn out of our new home."
Melissa R
Phelps Homeowner
Looking for the latest real estate market gossip? Financing advice for first-time home buyers? The new farm-to-table restaurant everyone's talking about? If it's about Niagara, or about homes, we've got it covered.
Sorry, we couldn't find any posts. Please try a different search.


166 Main Street West,
Grimsby, ON L3M 1S3
Phone: 905-945-5451