A Phelps home is built to celebrate life's milestones and weather life's storms. It's a home you can leave without a care, and return to with love. A home that, 25 years from now, people will ask for by name. It's a home built with the future in mind—and that future is yours.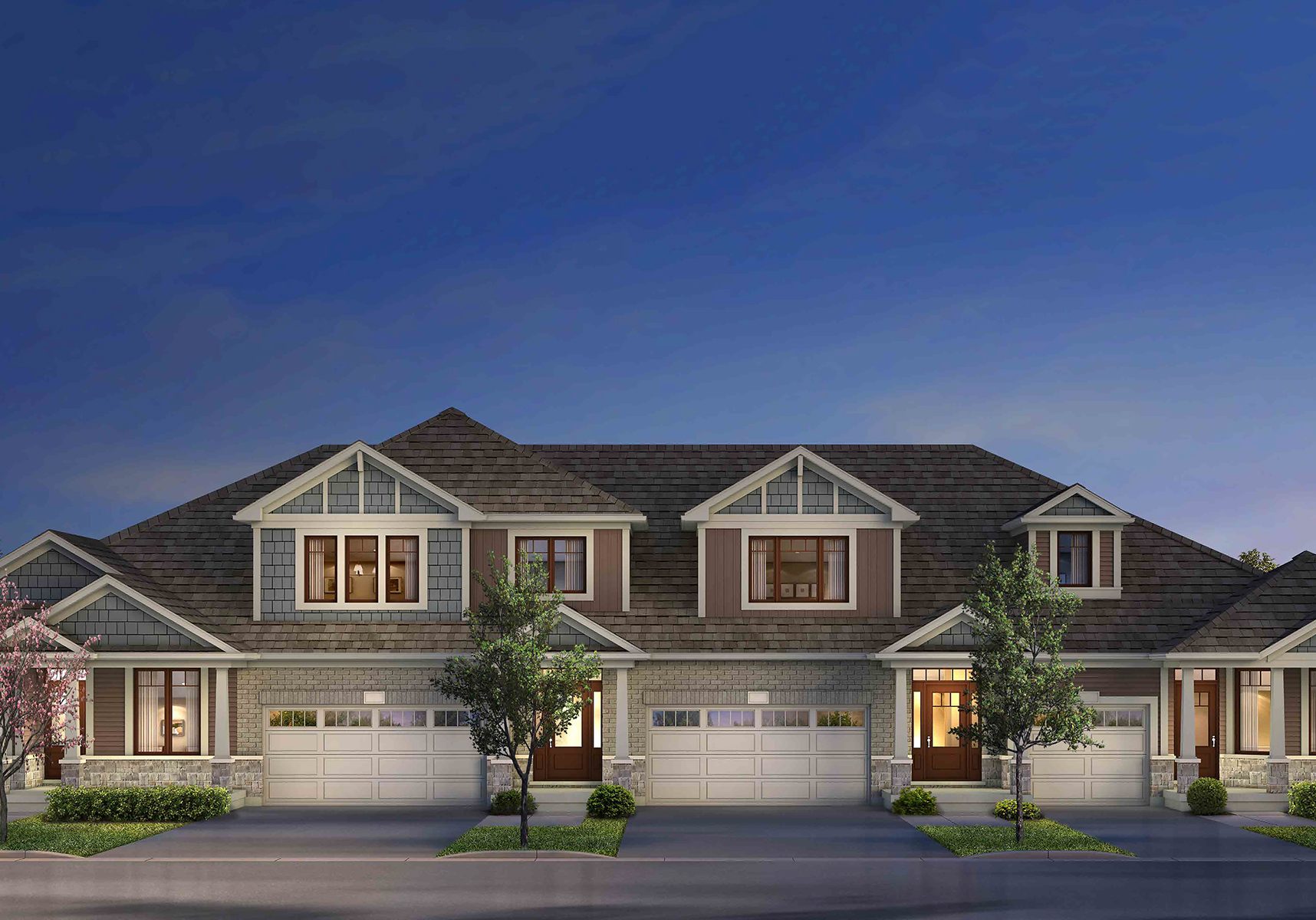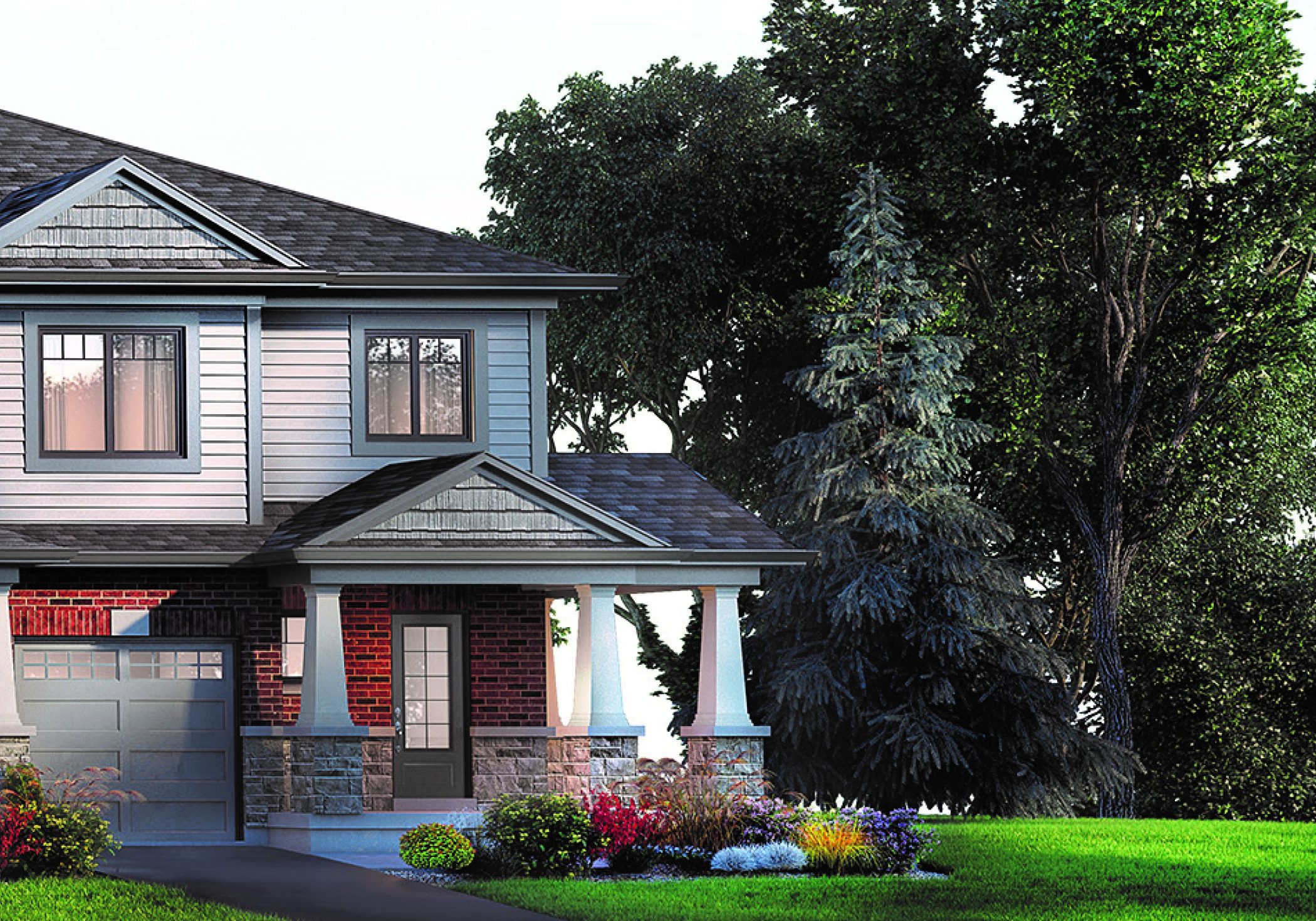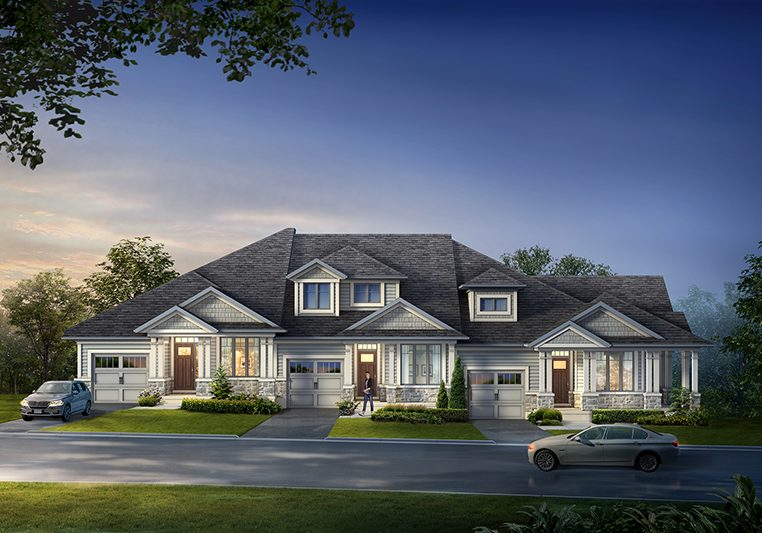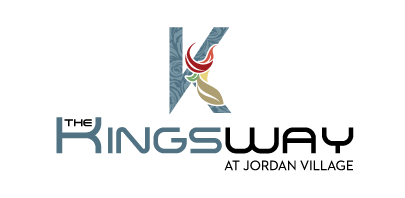 Let us introduce you to our Niagara. Visit our exciting current communities. Experience our much-loved past communities. Along the way, stop in at one of our favourite restaurants, wineries or attractions. (Check the map for discounts and free tastings.) Finding a new home has never been so fun!
This map will give you all the details, then use the online Google version as a real-time guide. Perfect for a Sunday drive! 
Our attention to detail, use of space, and design excellence have won us many awards over the years.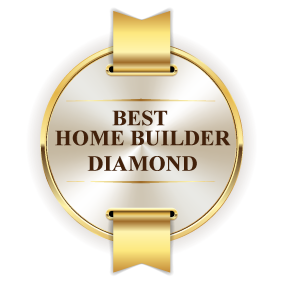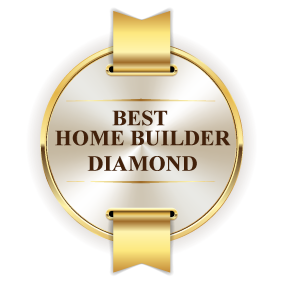 2017 Grimsby Lincoln News
Voted Best Home Builder in 2016 and 2017 by Grimsby Lincoln News
"This is the quality of homes
that everybody wants."
Looking for the latest real estate market gossip? Financing advice for first-time home buyers? The new farm-to-table restaurant everyone's talking about? If it's about Niagara, or about homes, we've got it covered.


166 Main Street West,
Grimsby, ON L3M 1S3
Phone: 905-945-5451