I'd like to introduce you to Phelps Homes…
It's been my family's dream realized to find over 40 years of success building in the Niagara region. When you choose a Phelps Home, you're choosing quality, style and true craftsmanship.
Our commitment to leadership, community, integrity and innovation, along with the personalized touches of a custom builder and industry-leading design, has won the company national awards and local praise in the communities in which we build.
We know that we don't just build homes - We build places for people to discover their independence, start a life together, raise a family, relax, play, and spoil their grandchildren. We build for the first day of kindergarten and the last day at the office. We build new and we build to last.
Let us build with you.
Sincerely,
Paul Phelps,
P. Eng
CEO & Owner, Phelps Homes
Our art is in the details
Since 1975, Phelps Homes has been the builder of choice in Niagara, providing a custom home experience to every one of our new home buyers. If you value beautiful design, quality workmanship, premium materials, industry-leading standards and communities that just keep getting better with age, you'll love a Phelps home. We believe a home is for living in and loving, not looking after.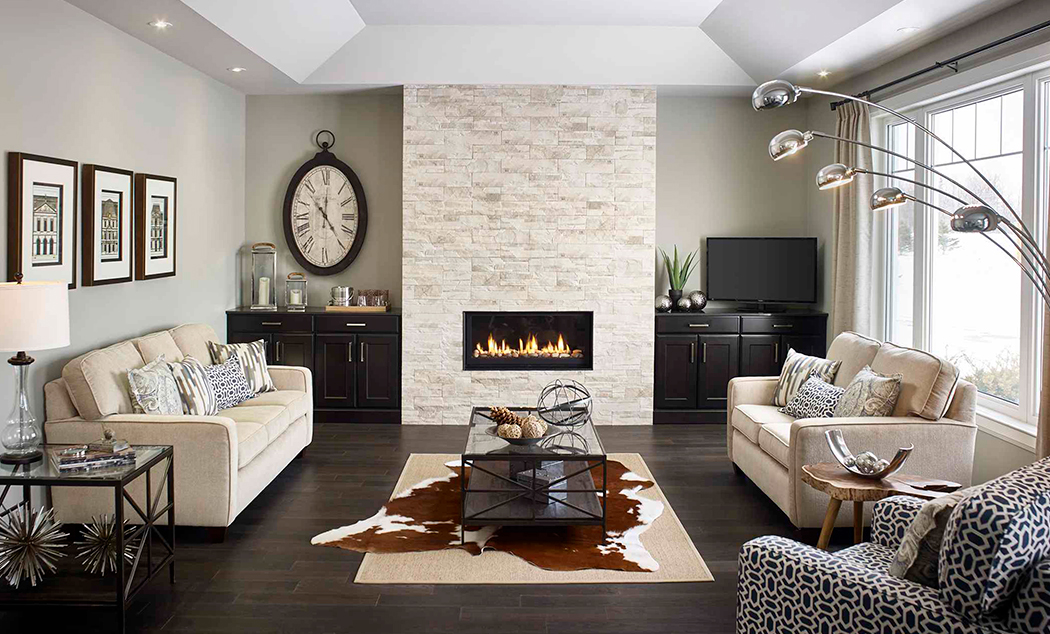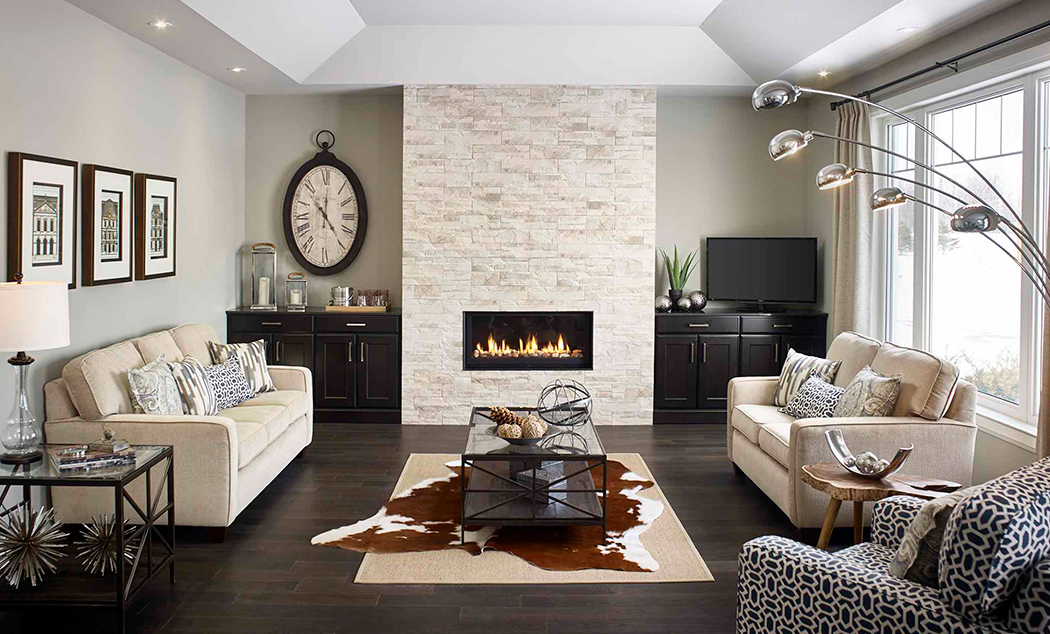 Our attention to detail, use of space, and design excellence have won us many awards over the years. Here are some we're most proud of.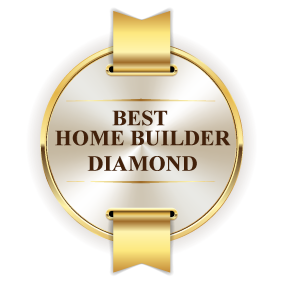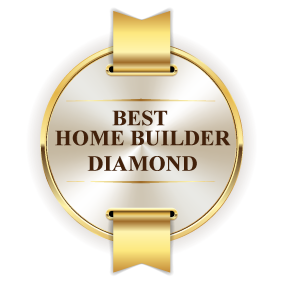 2019 Grimsby News - Best in the West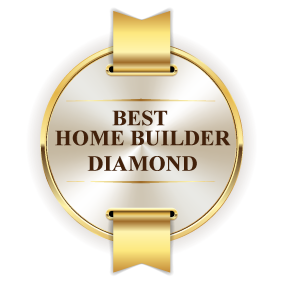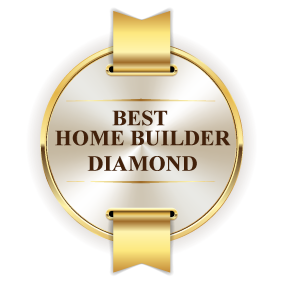 2017 Grimsby Lincoln News
2016 Grimsby Lincoln News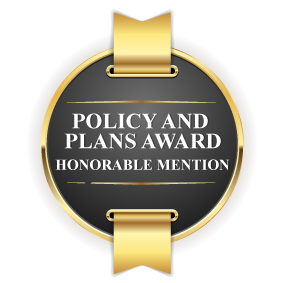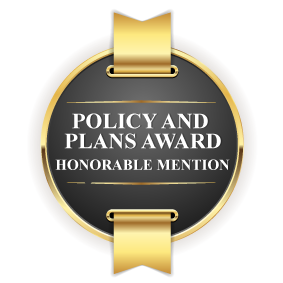 2015 Niagara Community
Design Awards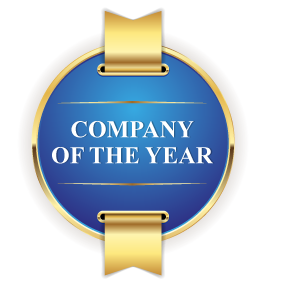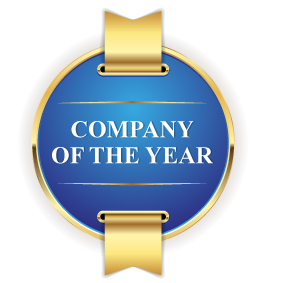 2012 Niagara Homebuilders'
Association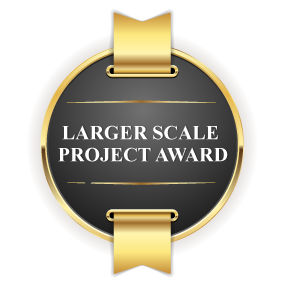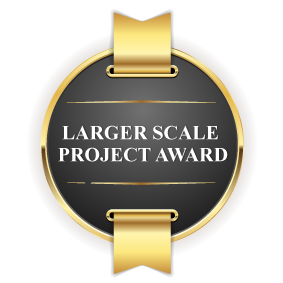 2012 Niagara Community
Design Awards
2017
Best Custom Home Renovation under $500,000- NHBA
2017
Best Custom Kitchen Renovation- NHBA
2015
Niagara Community Design Awards- Honourable Mention "Brookside- West Lincoln"
2012
NHBA Award of Excellence - Most Innovative Outdoor Space for the 1812 Peace Garden Gazebo
2011
Canadian Homebuilders' Association 2010 SAM Award Winner - Best Design, Attached Home
2010
Canadian Home Builders Association (CHBA) National SAM Award Winner - Best Attached Home
2010
CHBA's National SAM Awards finalist in 3 categories - Best Attached Home, Best Website & Marketing Excellence Award
2009
NHBA Award of Excellence Award for Best Multi-Media
2009
OHBA Finalist in 3 design categories
2007
Recipient of NHBA's Nick Basciano Company of the Year Award
2007
NHBA Award of Excellence for Best Condo/Townhouse under $225,000 at Royal Orchard Estates in Beamsville
2006
NHBA's Nick Basciano Company of the Year Finalist
We're proud to be building a beautiful Niagara with you. We've joined over 8,500 Canadian companies in seeking a positive role for builders in industry standard construction for homes that meet the needs of Canadians.


166 Main Street West,
Grimsby, ON L3M 1S3
Phone: 905-945-5451