The perfect piece of land. For us, it's the kind of place we can imagine putting down roots. And enjoying our golden years. A place that's close to everything, but where it's okay to do absolutely nothing. A community with potential. And a place we'd be proud to call home. And we're always on the lookout for it. Let us know if you're looking, too.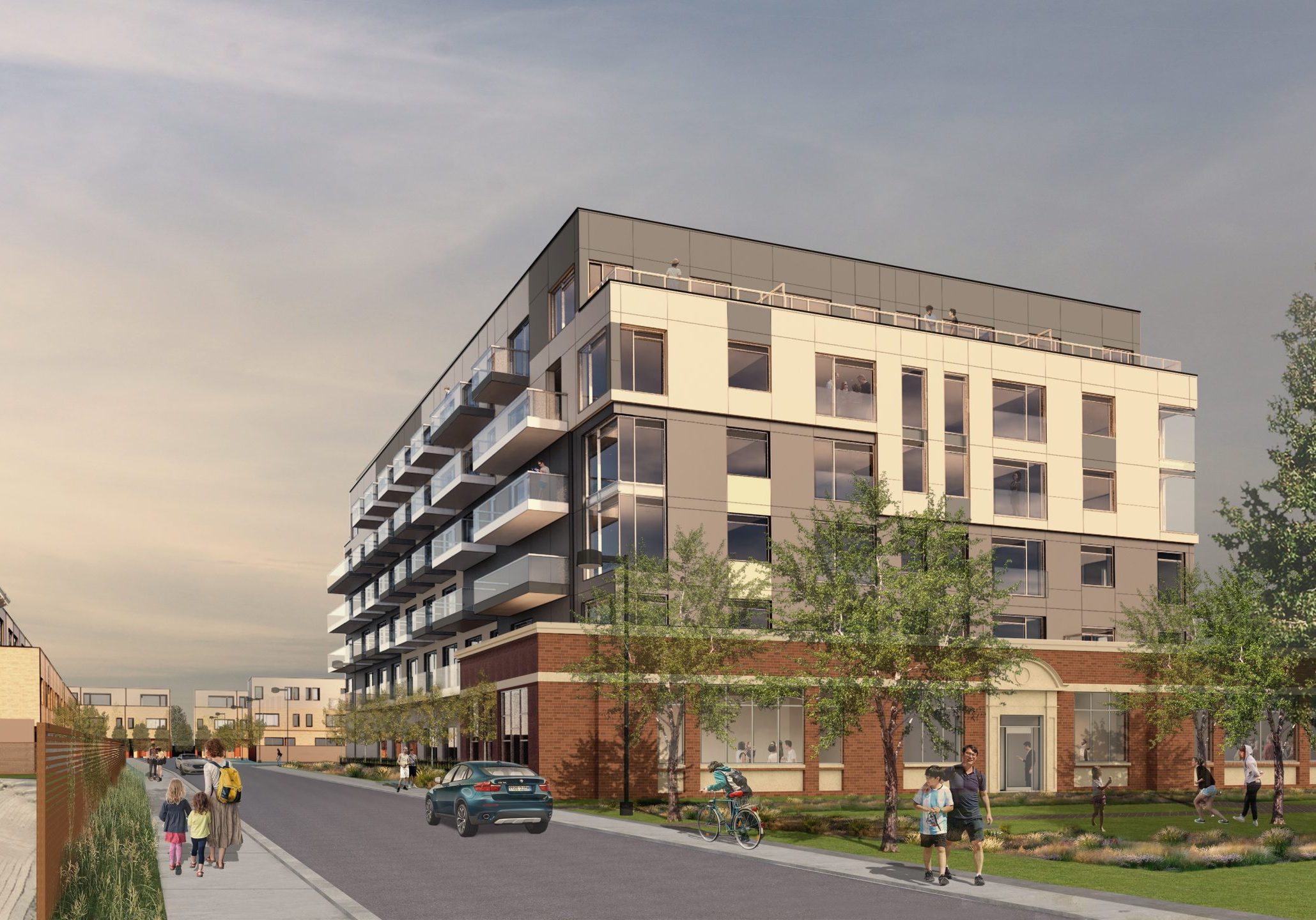 COMING 2023                St. Catharines  
Prepare to be amazed! This vibrant community offers a mixture of contemporary townhome and condo units within walking distance of St. Catharine's best amenities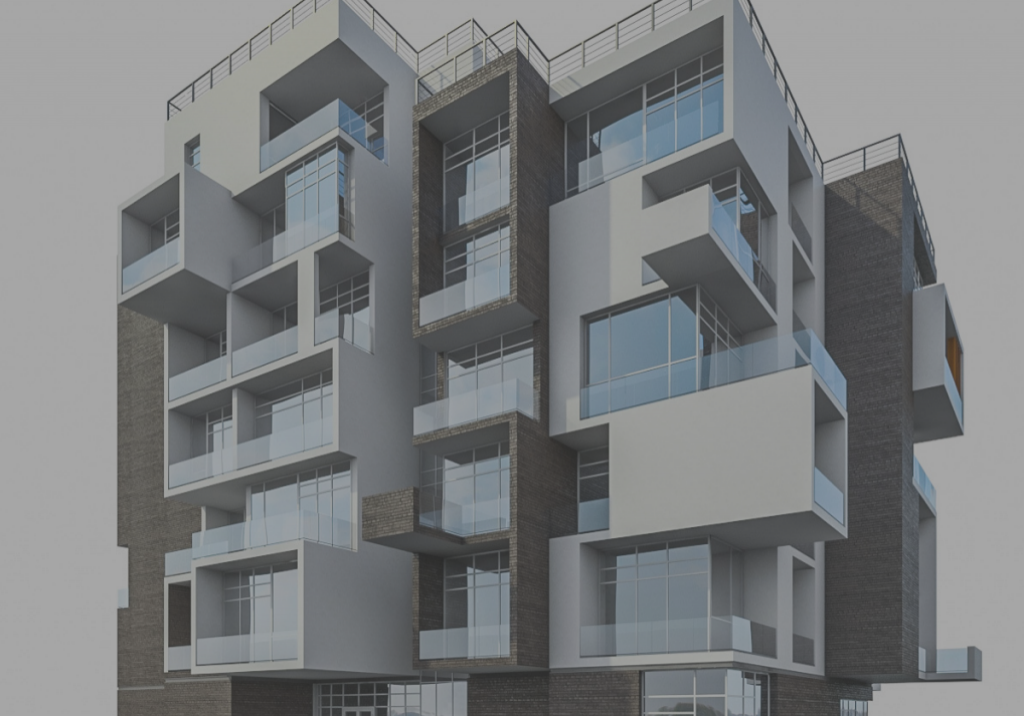 MERRITTON COMMONS
PHASE III
This midrise condo in the heart of St. Catharines will complete Phelps' Merritton Commons community. Perfect for students and singles, and close to the university, shopping and downtown.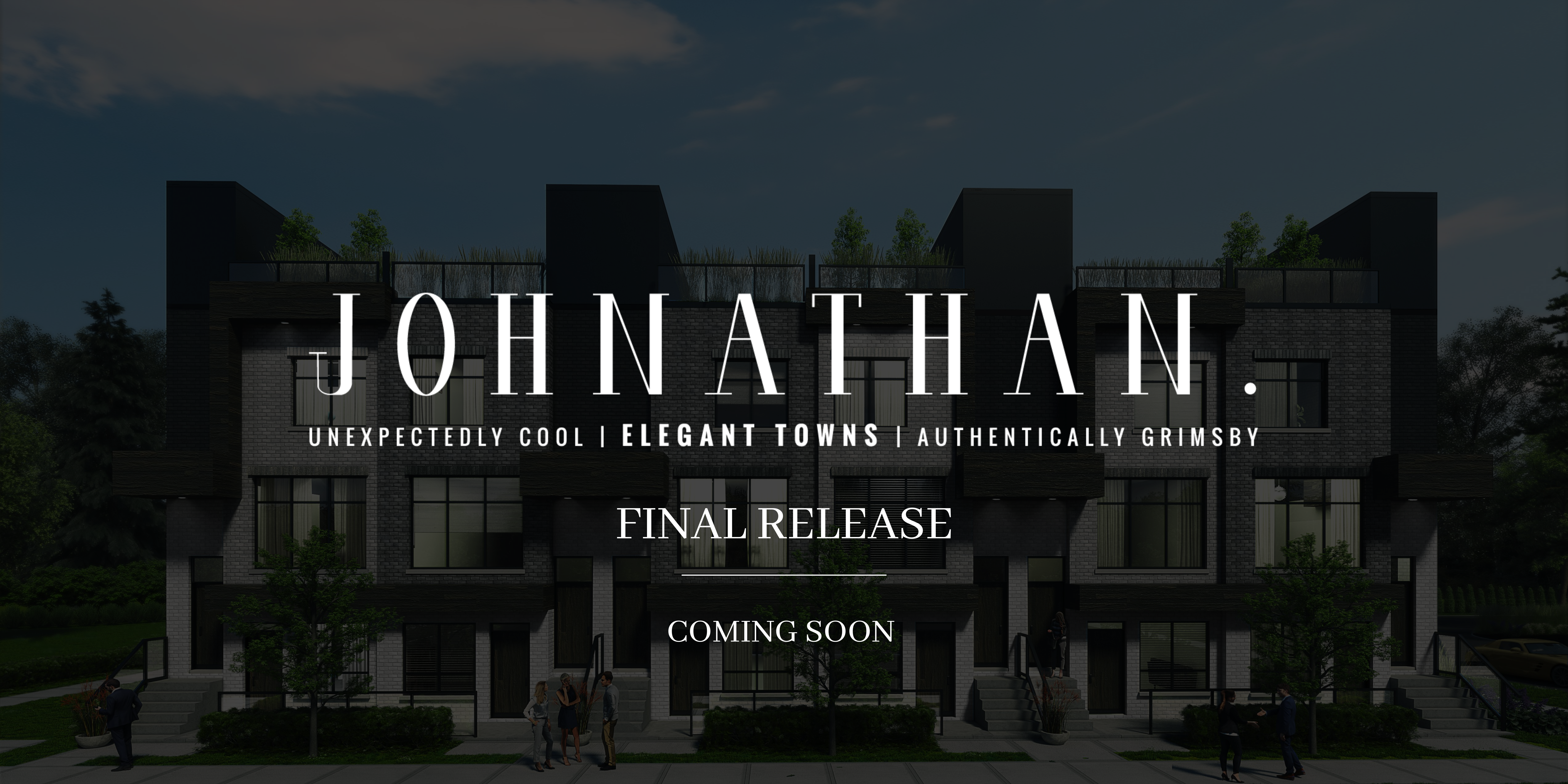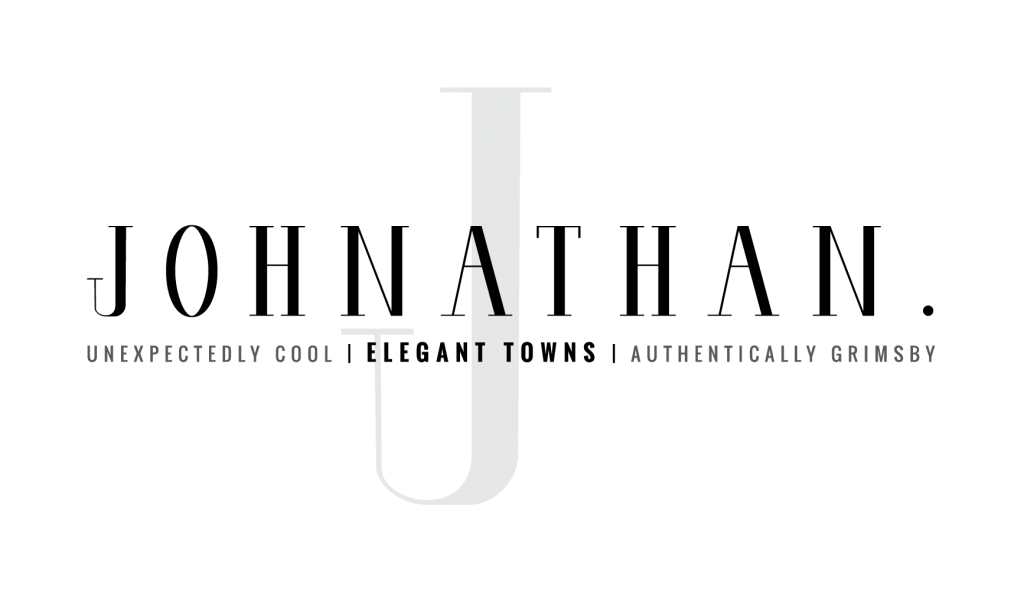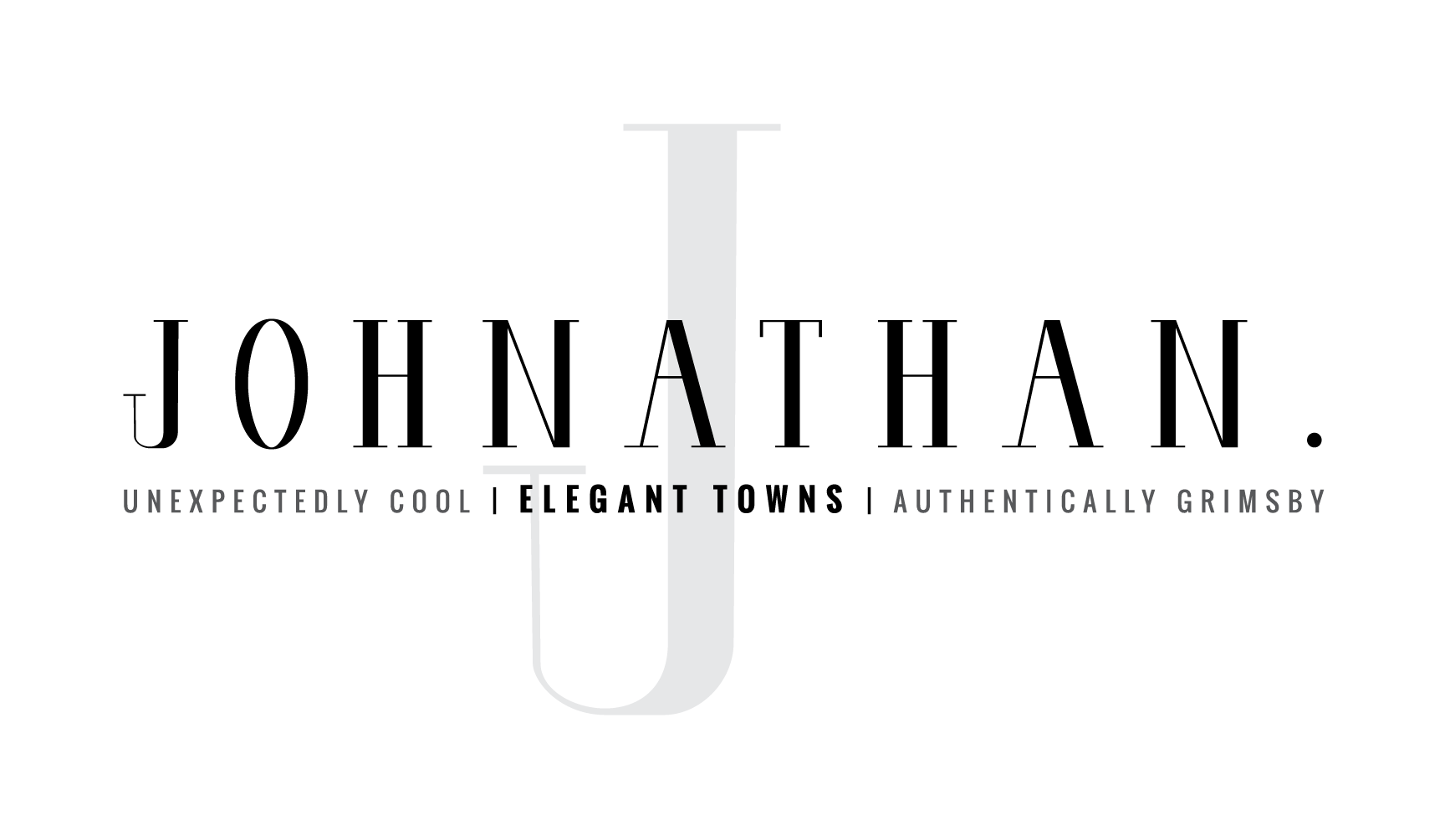 Modern, unique, and stylish. These open-concept units feature garages and rooftop terraces, made for your life on-the-go and your weekends spent unwinding. A 40-unit community in Grimsby surrounded by amenities and Niagara's natural beauty, walking distance to Downtown Grimsby.
REGISTER NOW TO LEARN MORE

166 Main Street West,
Grimsby, ON L3M 1S3
Phone: 905-945-5451
Register ↓