Welcome to the Phelps Family
Congratulations on the purchase of your new home!
Thank you for investing your trust in Phelps Homes to construct the home of your dreams. We know that buying a new home is one of life's most emotional and greatest financial purchases. It is something you do only a few times in your lifetime. That's why we want you to know that we value the confidence you have placed in our company and the Phelps Team.
If for any reason you have questions or concerns regarding your home, please contact our Owner Care Department by email at ownercare@phelpshomes.com or by dialing 905-945-5451. To ensure a quick and accurate response, please reference your community name and lot number.
Thank you for choosing Phelps Homes and we wish you all the best in your new home and community.
Follow along on your Customer Journey.
Phelps Homes Head Office - Owner Care Department
166 Main Street West
Grimsby, ON
L3M 1S3                                                           
Phone: 905-945-5451
(press #1 for Owner Care Department)
Fax: 905-945-5504
Email: ownercare@phelpshomes.com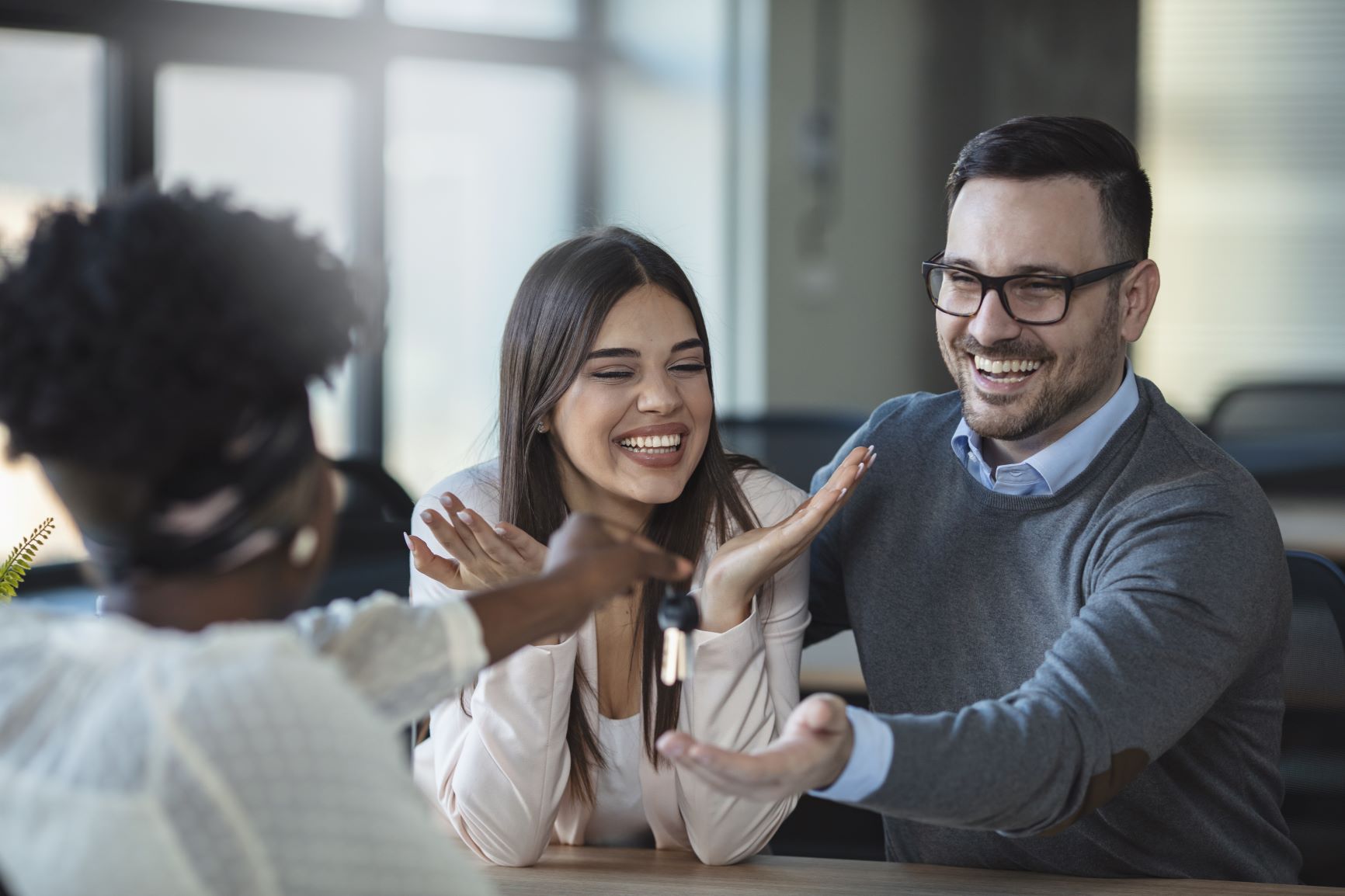 Service Request
For any service items that need to be addressed prior to scheduled warranty reports (i.e., 30 Day Report, Year End Report or Second- Year Reports), please contact Owner Care Department for assistance.

166 Main Street West,
Grimsby, ON L3M 1S3
Phone: 905-945-5451