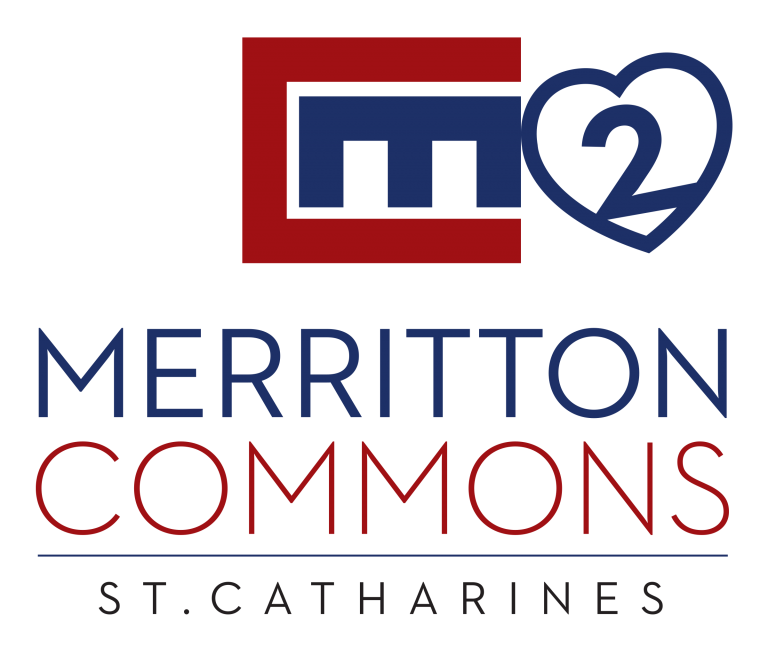 Live in the HEART of St. Catharines
From the mid-$400s
Incentive Packages include A/C, Stainless Steel Appliance Package and $5,000 Decor Dollars
Limited Units Available
Our Sales Office is CLOSED
Please contact info@phelpshomes.com for additional information
Live in the heart of St. Catharines, Niagara's up-and-coming neighborhood. Enjoy greenspace at your back and downtown on your doorstep as you start a new life in craftsman-inspired bungalows and two-storey homes built with our trademark quality. With prices in the high $300s, it's time you had more for your money.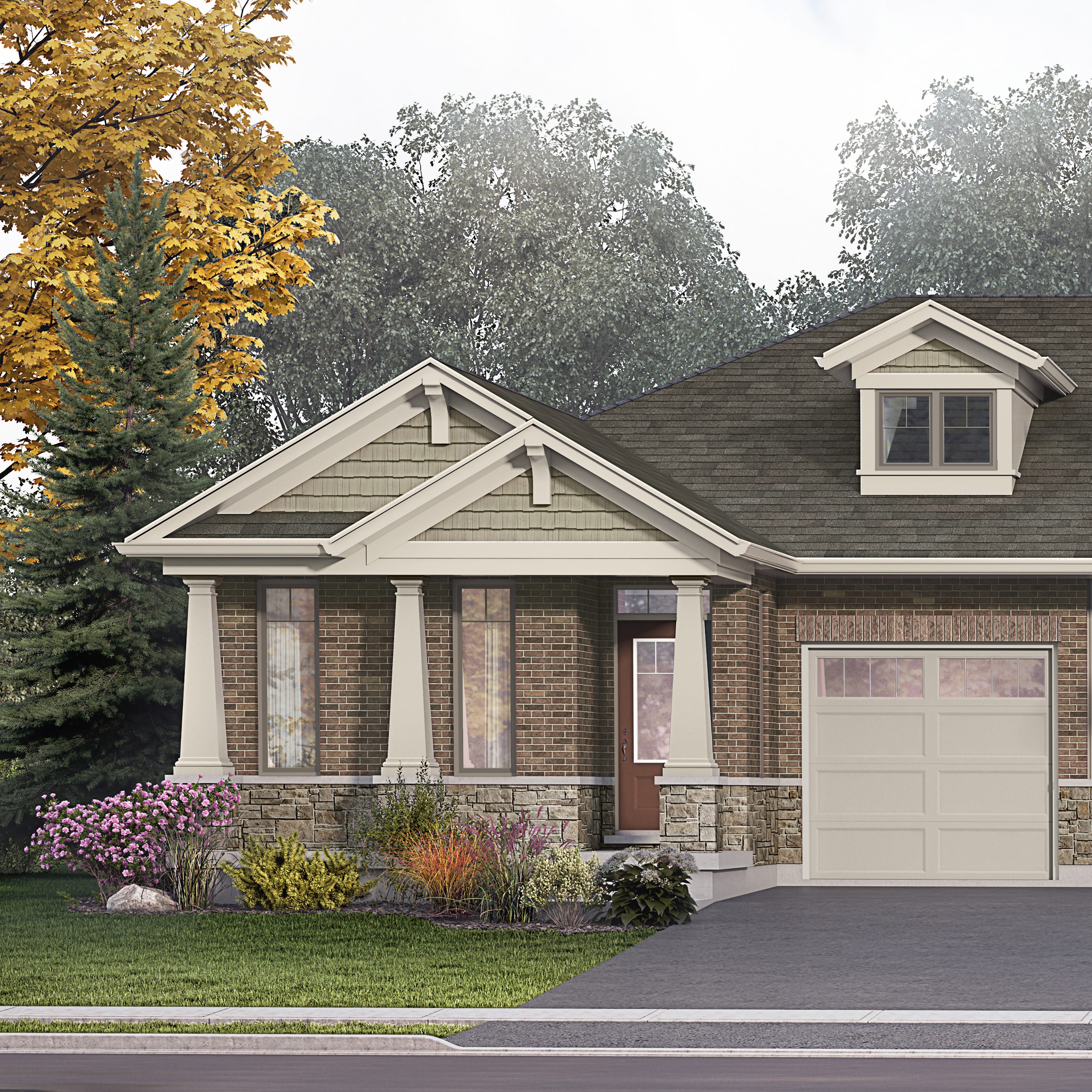 Bungalow Townhome End Unit
      2 Bedrooms             2 Baths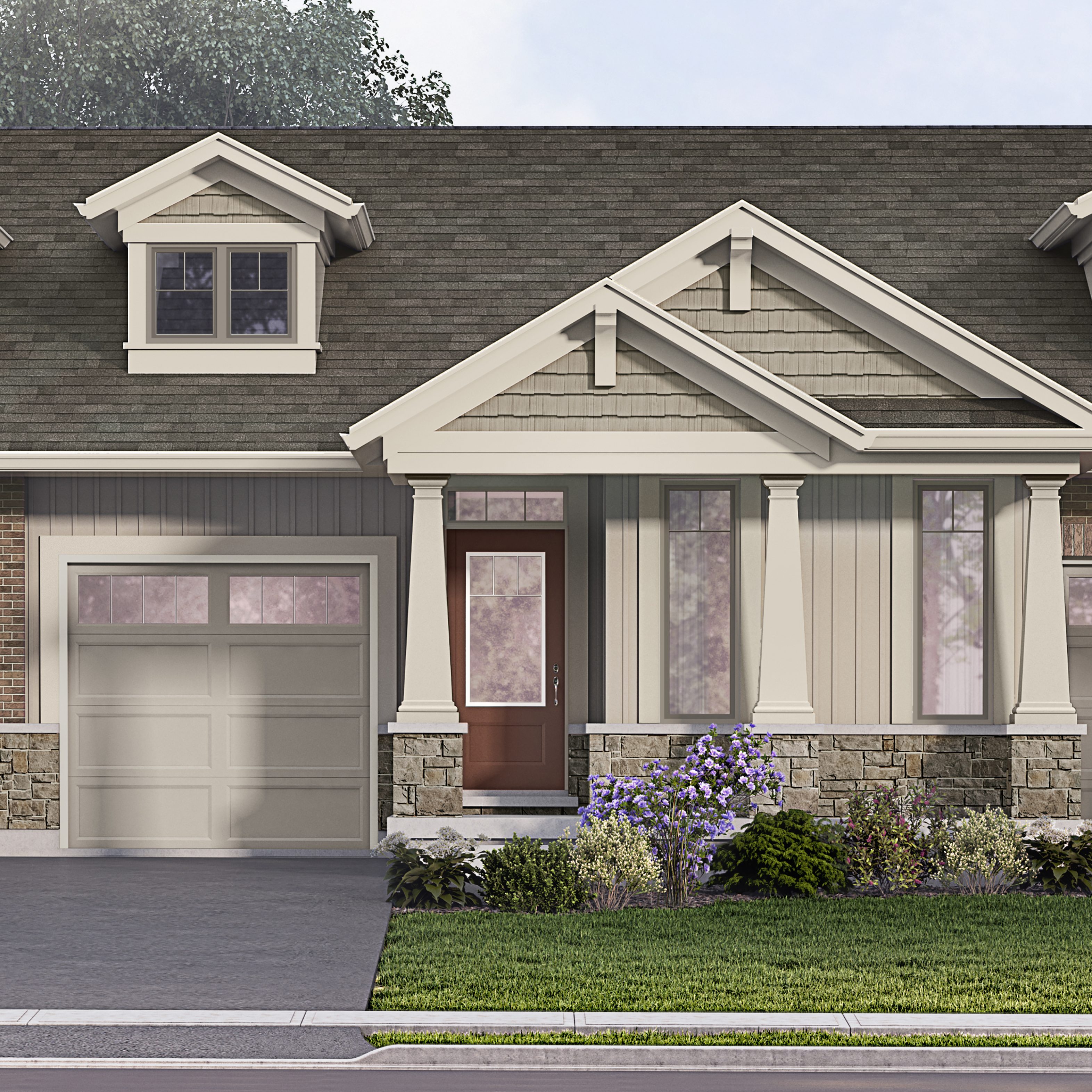 Bungalow Townhome Interior Unit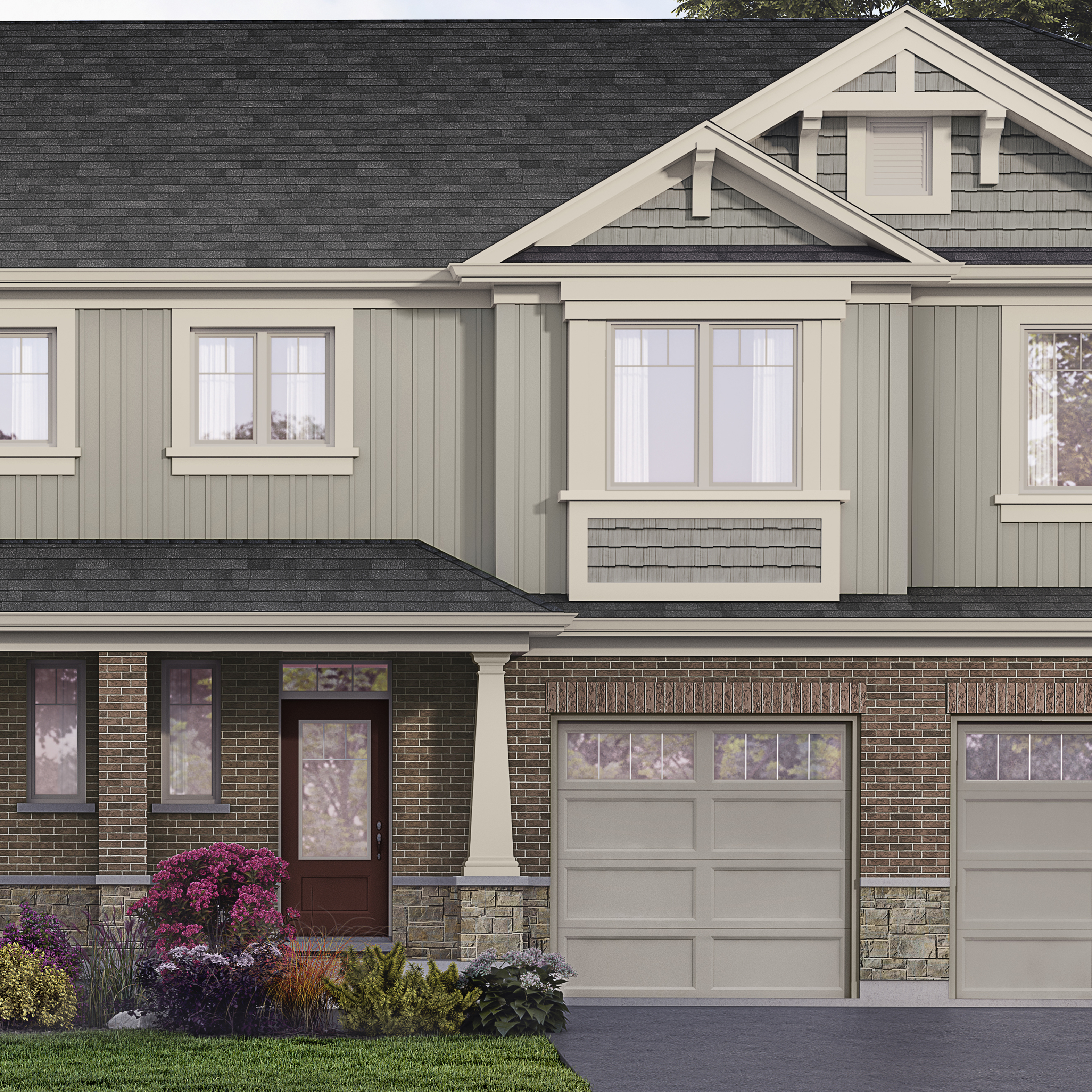 Two-Storey Townhome Interior Unit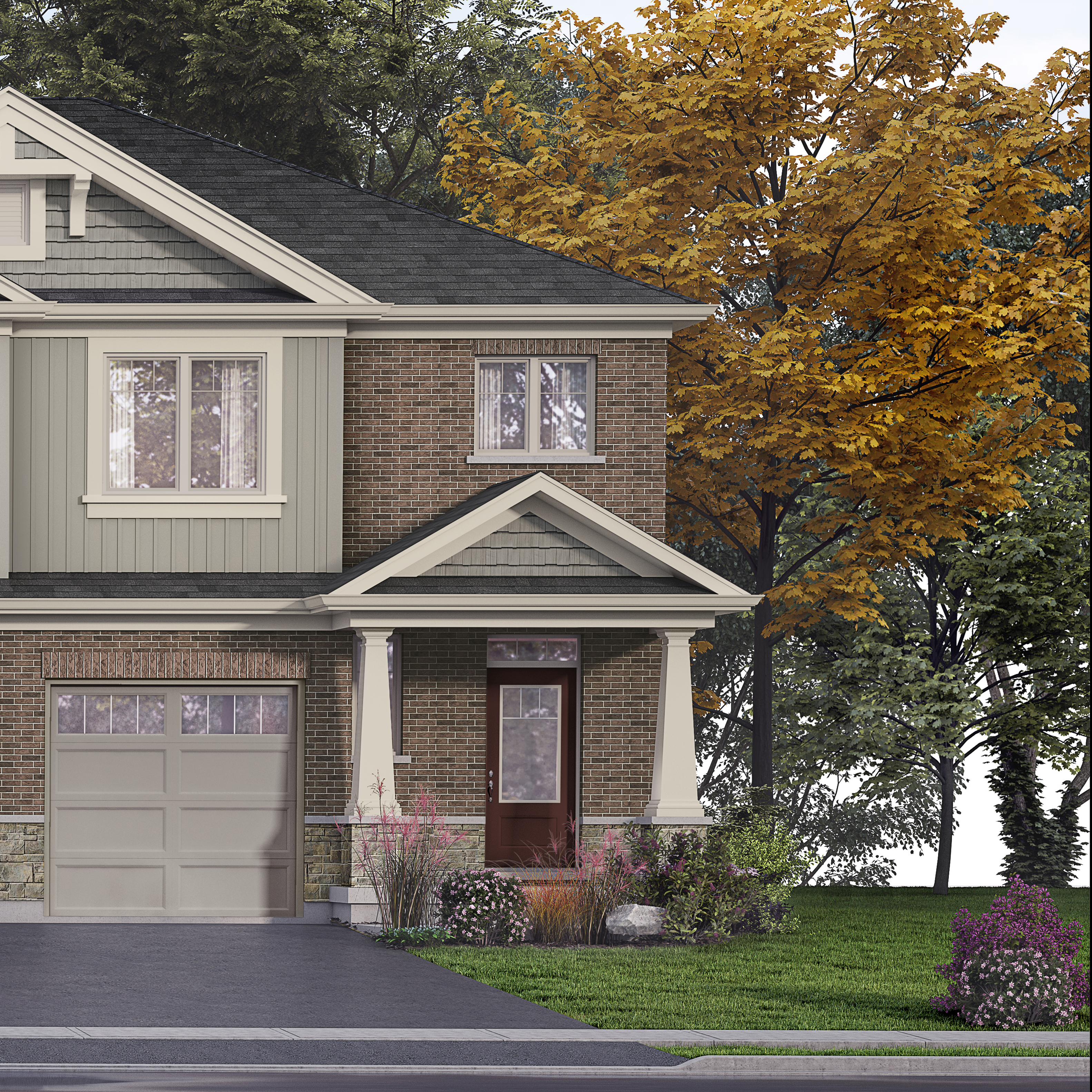 Two-Storey Townhome End Unit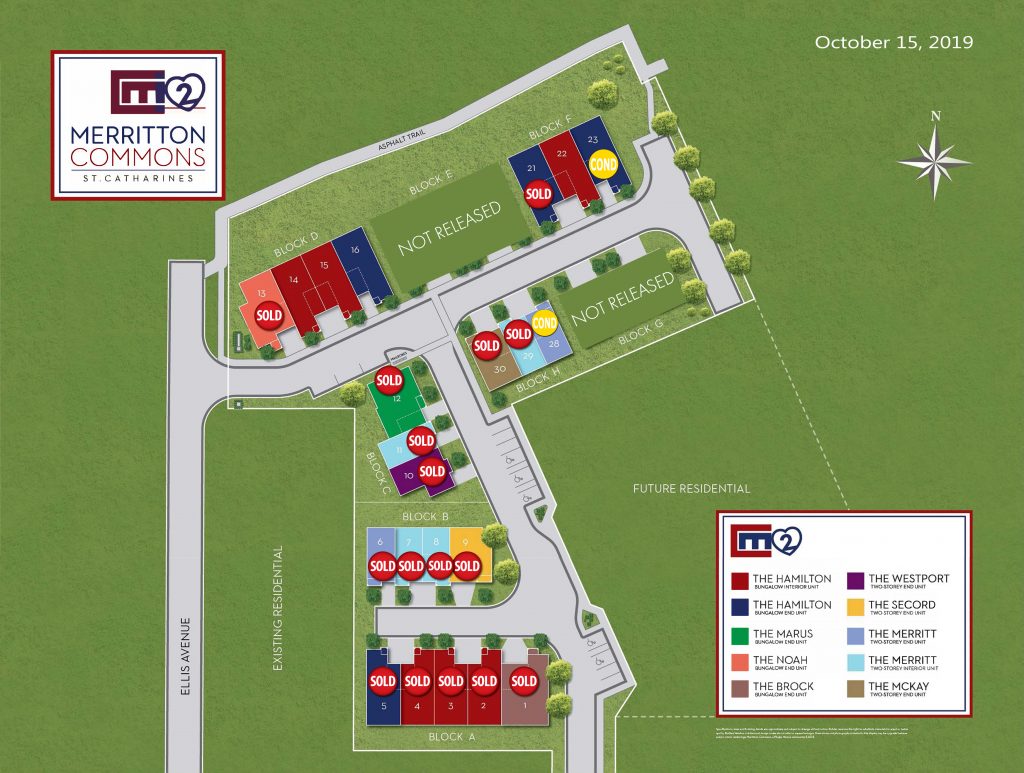 WHOEVER SAID YOU CAN'T HAVE IT ALL DOESN'T LIVE HERE
From your home you're just 1.5 hours to the GTA and less than half that to Hamilton/Burlington, but it's what's at your door that makes this such an incredible place to call home.
Dozens of shopping destinations populate the city, with Downtown St. Catharines on your doorstep with year round cultural, dining, sports, and entertainment options.
With over half a dozen parks and greenspaces around your home, Merritton Commons is in the heart of everything.
SALES OFFICE
For additional information, please contact info@phelpshomes.com.
HOURS
CLOSED
REGISTER NOW TO LEARN MORE


166 Main Street West,
Grimsby, ON L3M 1S3
Phone: 905-945-5451
Register ↓