The perfect piece of land. For us, it's the kind of place we can imagine putting down roots. And enjoying our golden years. A place that's close to everything, but where it's okay to do absolutely nothing. A community with potential. And a place we'd be proud to call home. And we're always on the lookout for it. Let us know if you're looking, too.

48 bungalow townhomes and detached bungalows, built with Phelps' trademark craftsman-inspired curb appeal and award-winning designs.
MERRITTON COMMONS PHASE III
This midrise condo in the heart of St. Catharines will complete Phelps' Merritton Commons community. Perfect for students and singles and close to the university, shopping and downtown. 


4 live-work units on charming Main Street in Jordan Village. A brilliant investment, whether the 30-second commute is yours or someone else's.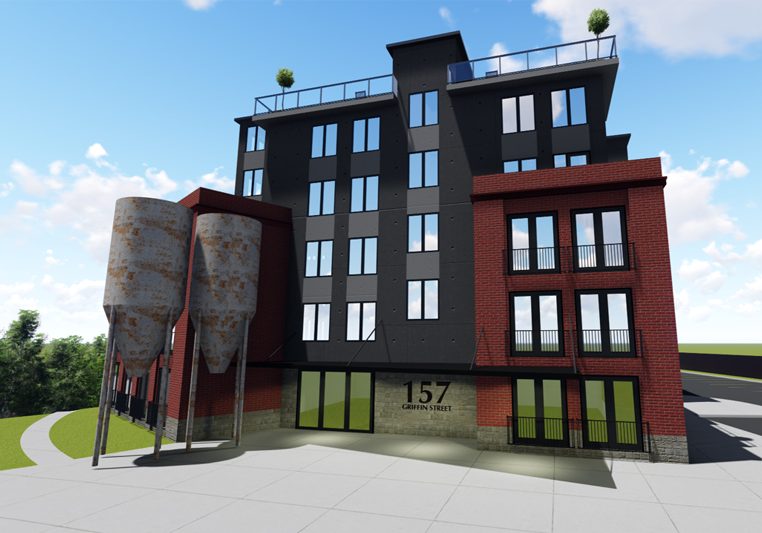 157 GRIFFIN ST. SMITHVILLE
60 units in a funky midrise condo building on the banks of Twenty Mile Creek. Urban-chic with a small-town price tag, steps from wine country.
REGISTER NOW TO LEARN MORE


166 Main Street West,
Grimsby, ON L3M 1S3
Phone: 905-945-5451
Register ↓