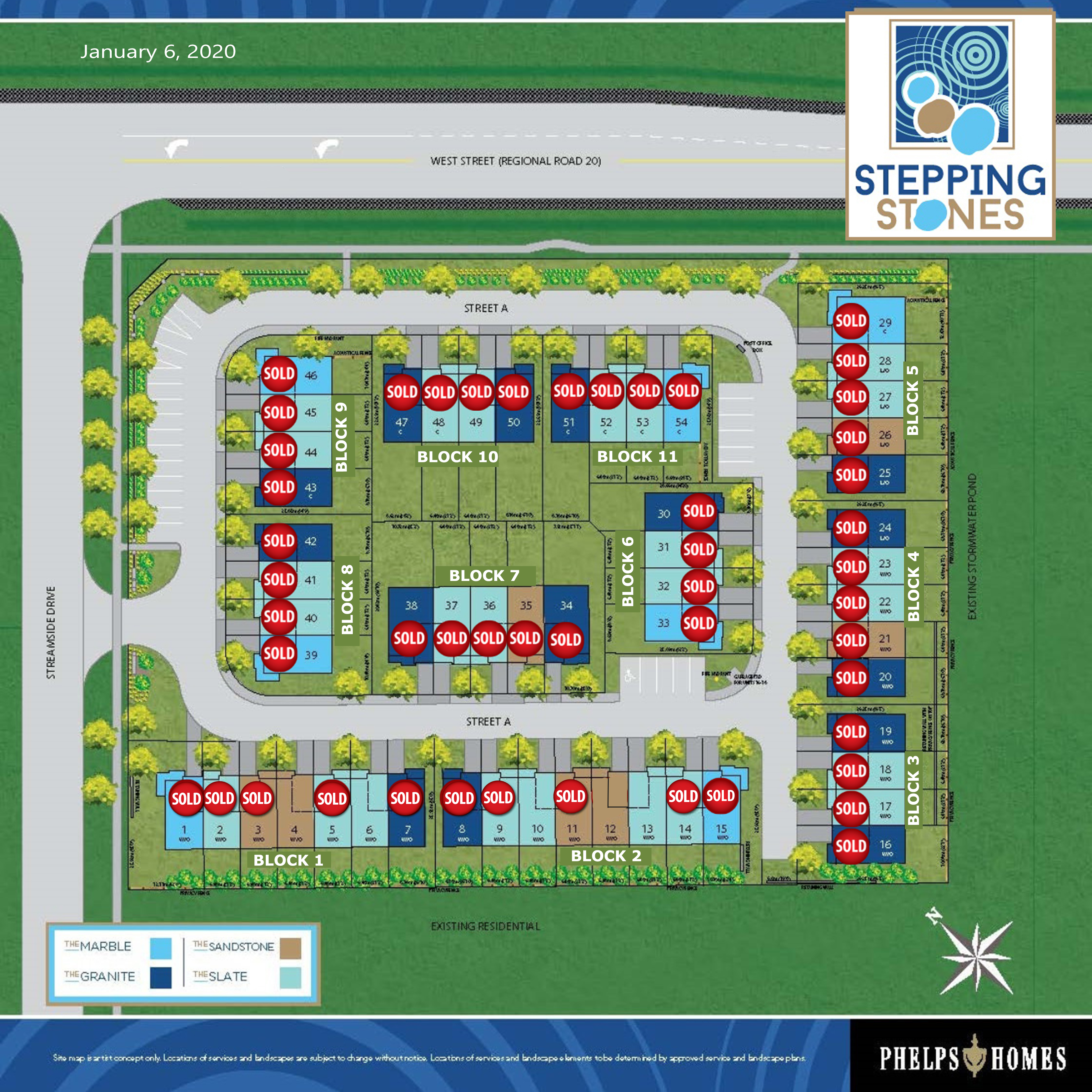 SALES OFFICE
289-682-7412
info@phelpshomes.com
31 Gateway Ave, Smithville
L0R 2A0
HOURS
BY APPOINTMENT ONLY
PURCHASE INCENTIVES

Call or visit our sales office
for further details!

10-DAY CANCELLATION WINDOW

You get a 10 day "cooling off period" to review your agreement with whoever you want and cancel it without losing your deposit. How's that for peace of mind?

FLEXIBLE DEPOSIT

Contact a Phelps Homes Sales Advisor to ask about our Flexible Deposits!

READY IN 90 DAYS

We have a limited number of quick-close units available. Make your décor selections now and your home will be ready in 90 days.
REGISTER NOW TO LEARN MORE
OTHER STEPPING STONE OPTIONS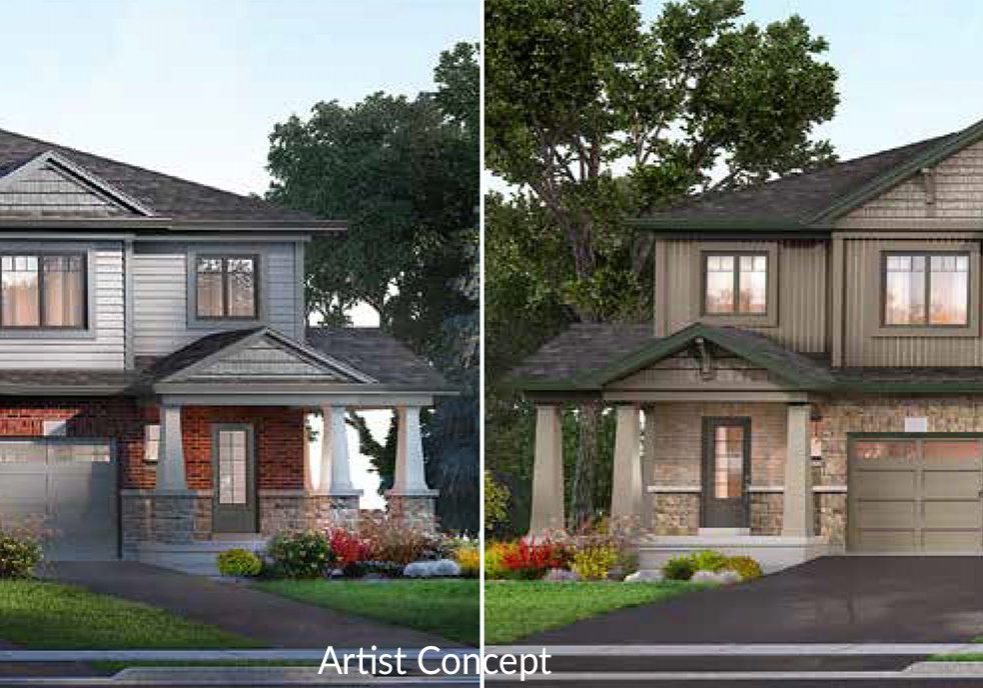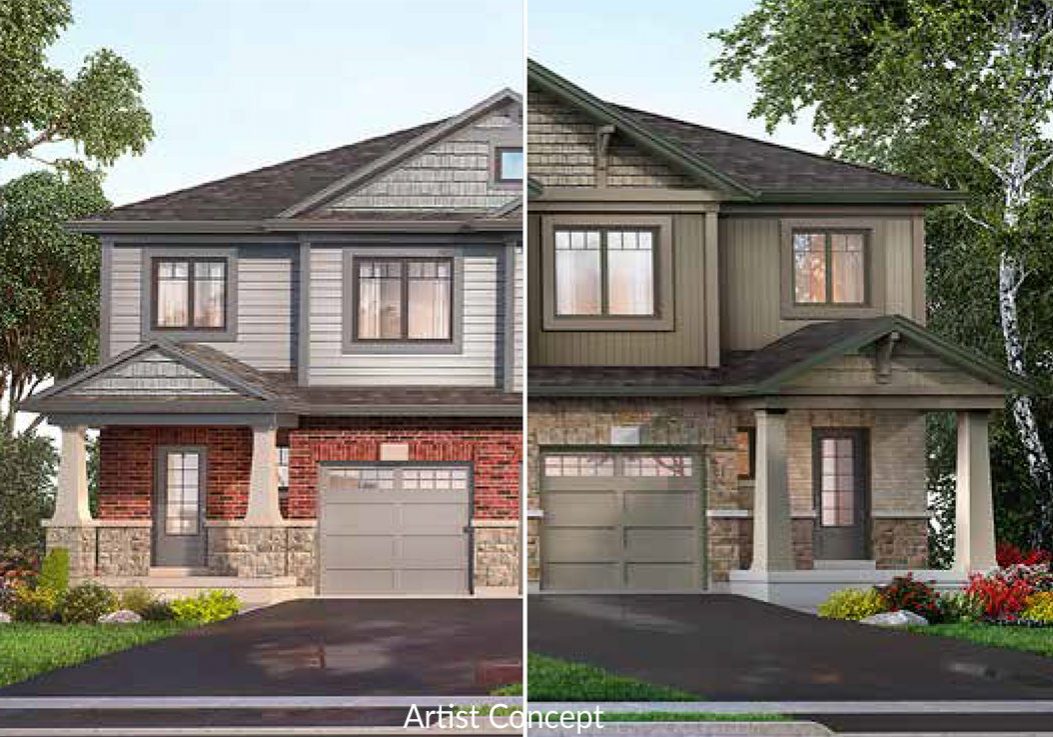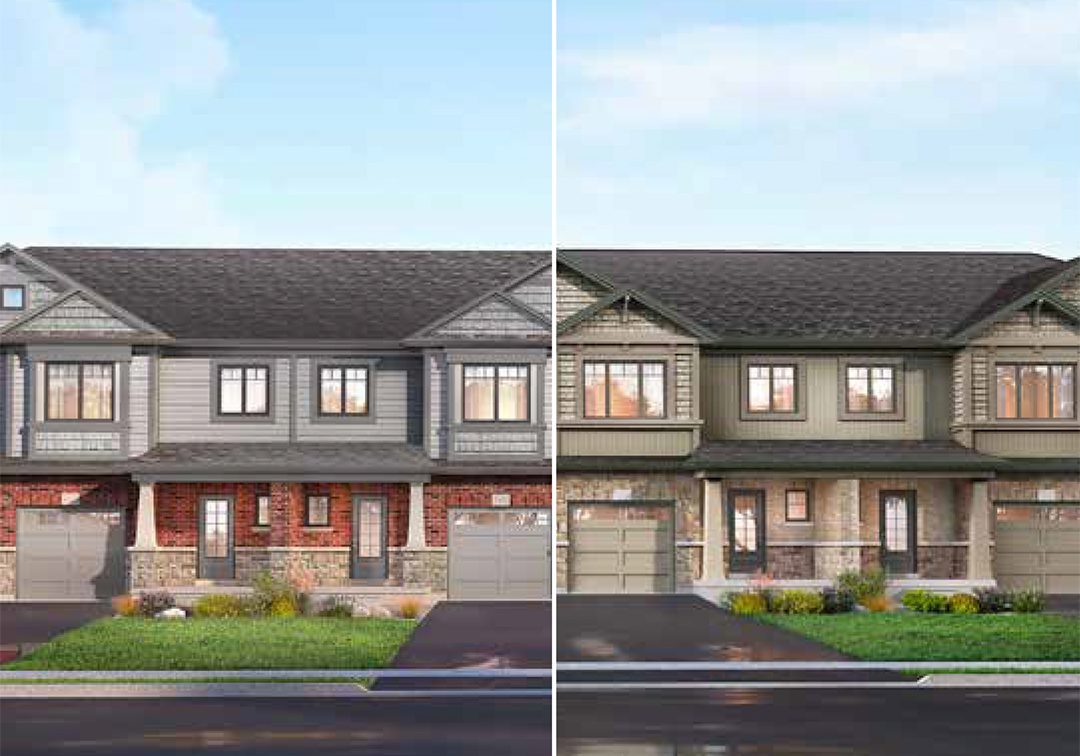 $459,900
3 UNITS REMAINING


166 Main Street West,
Grimsby, ON L3M 1S3
Phone: 905-945-5451