Welcome to your Homeowner Portal and Resources!
Click your community logo below to find all email notifications, construction and seasonal updates, and additional information.
Phelps Homes Head Office - Owner Care Department
166 Main Street West
Grimsby, ON
L3M 1S3                                                           
Phone: 905-945-5451
(press #1 for Owner Care Department)
Fax: 905-945-5504
Email: ownercare@phelpshomes.com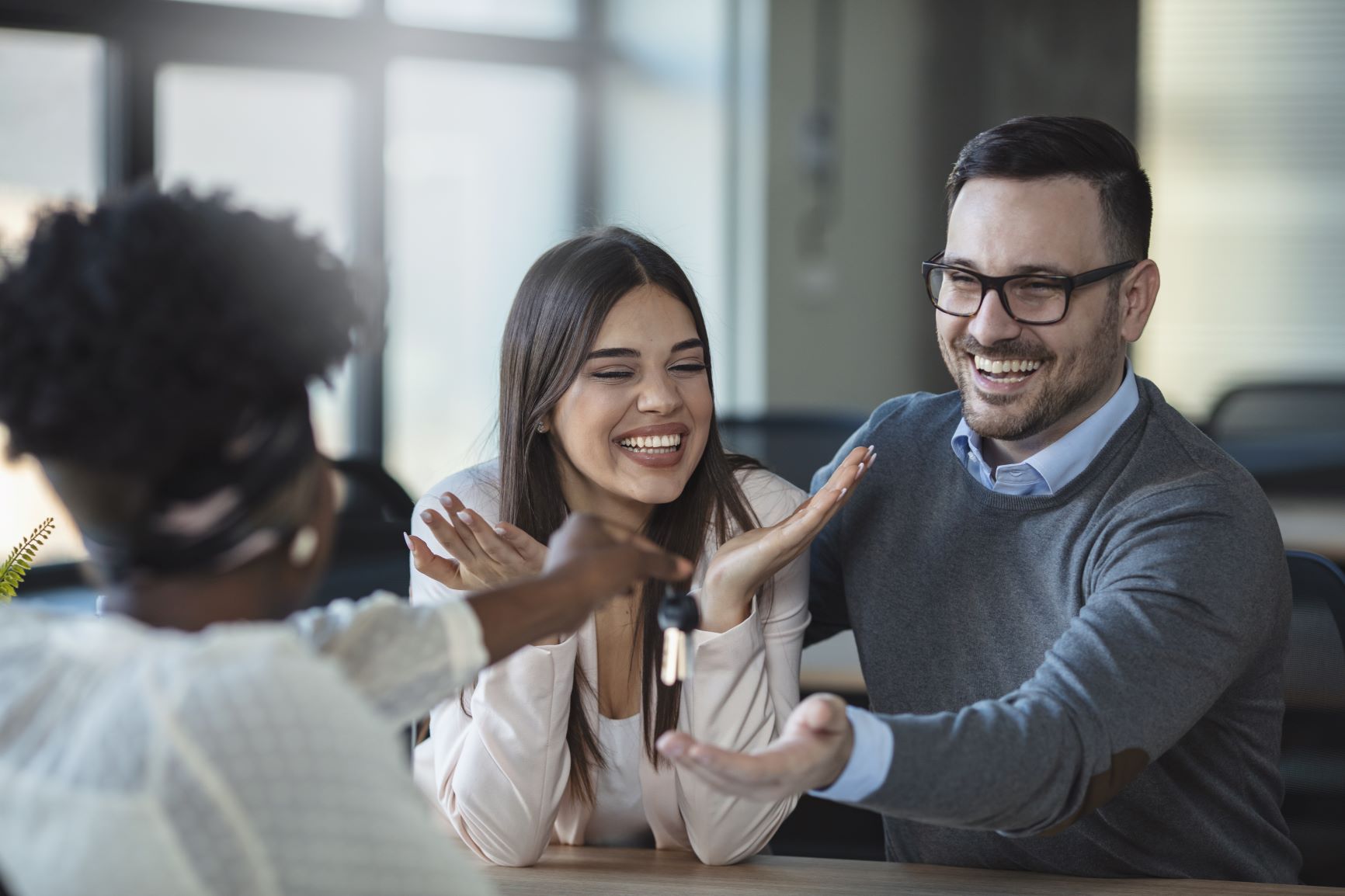 Service Request
For any service items that need to be addressed prior to scheduled warranty reports (i.e., 30 Day Report, Year End Report or Second- Year Reports), please contact Owner Care Department for assistance.

166 Main Street West,
Grimsby, ON L3M 1S3
Phone: 905-945-5451