Health & Safety Protocols
The safety of our customers, homeowners, and staff is of the utmost concern. Review our Health & Safety Protocols and our most Frequently Asked Questions during COVID-19.
I'm thinking about purchasing a Phelps home.
I've purchased a home but haven't moved in yet.
I've moved into my new home, now what?
Phelps Homes Head Office - Owner Care Department
166 Main Street West
Grimsby, ON
L3M 1S3                                                           
Phone: 905-945-5451
(press #1 for Owner Care Department)
Fax: 905-945-5504
Email: ownercare@phelpshomes.com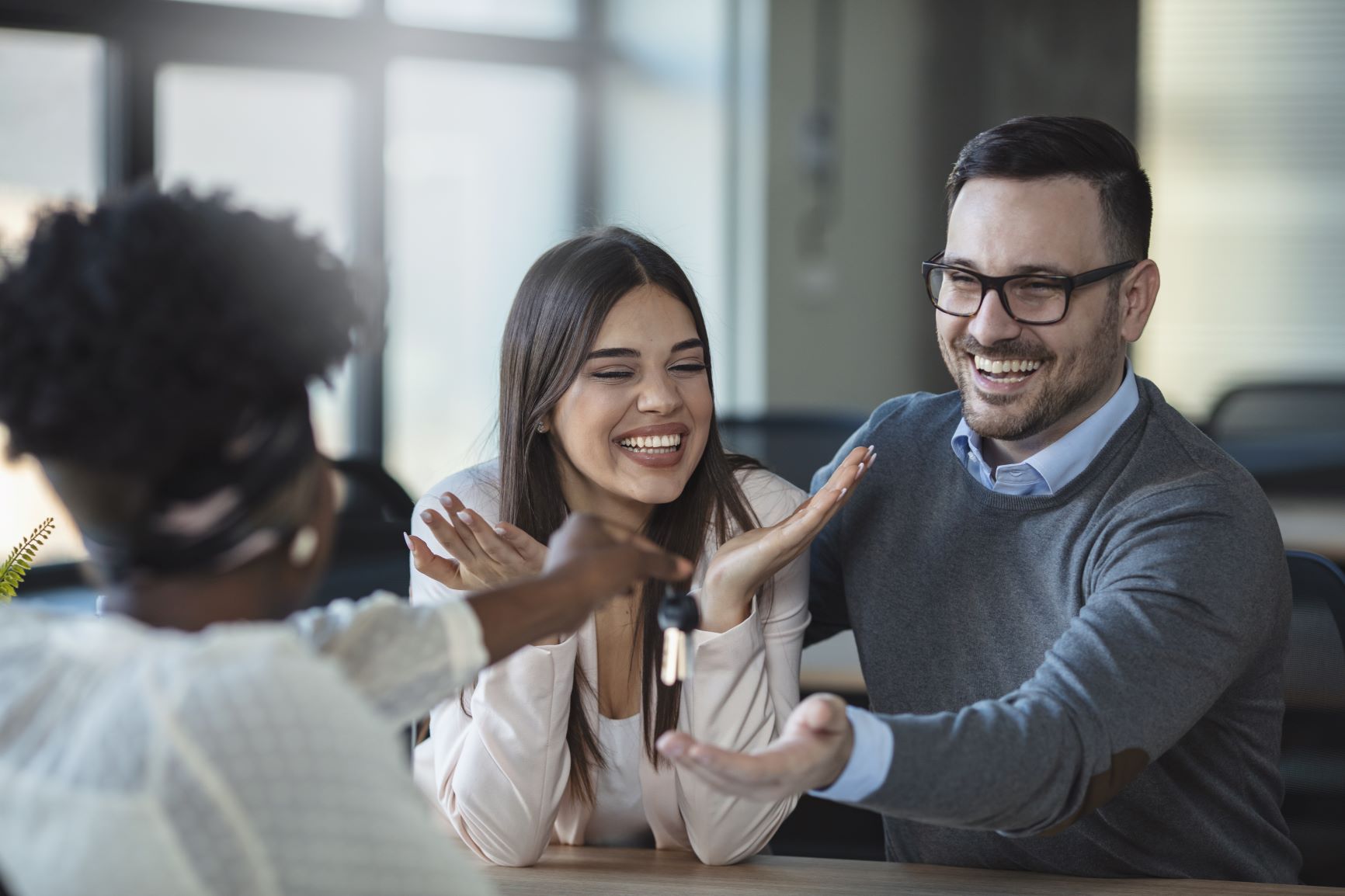 Service Request
For any service items that need to be addressed prior to scheduled warranty reports (i.e., 30 Day Report, Year End Report or Second- Year Reports), please contact Owner Care Department for assistance.

166 Main Street West,
Grimsby, ON L3M 1S3
Phone: 905-945-5451